3 In 1 Electric Penis Pump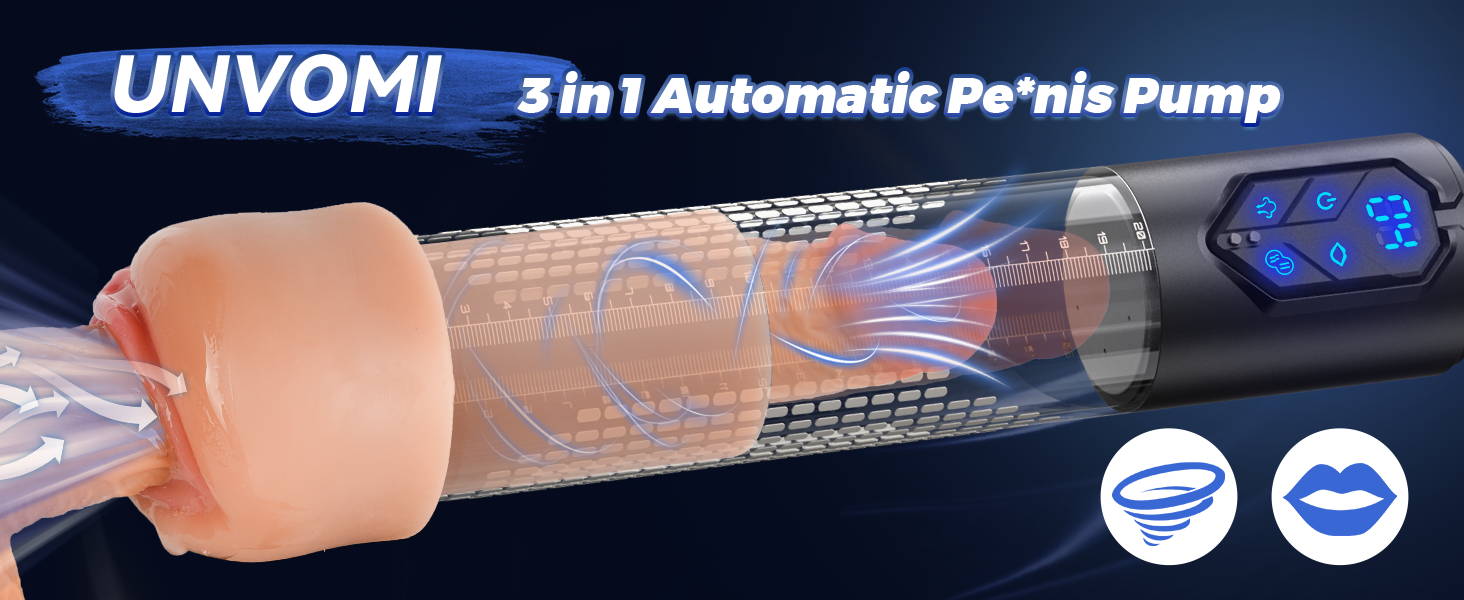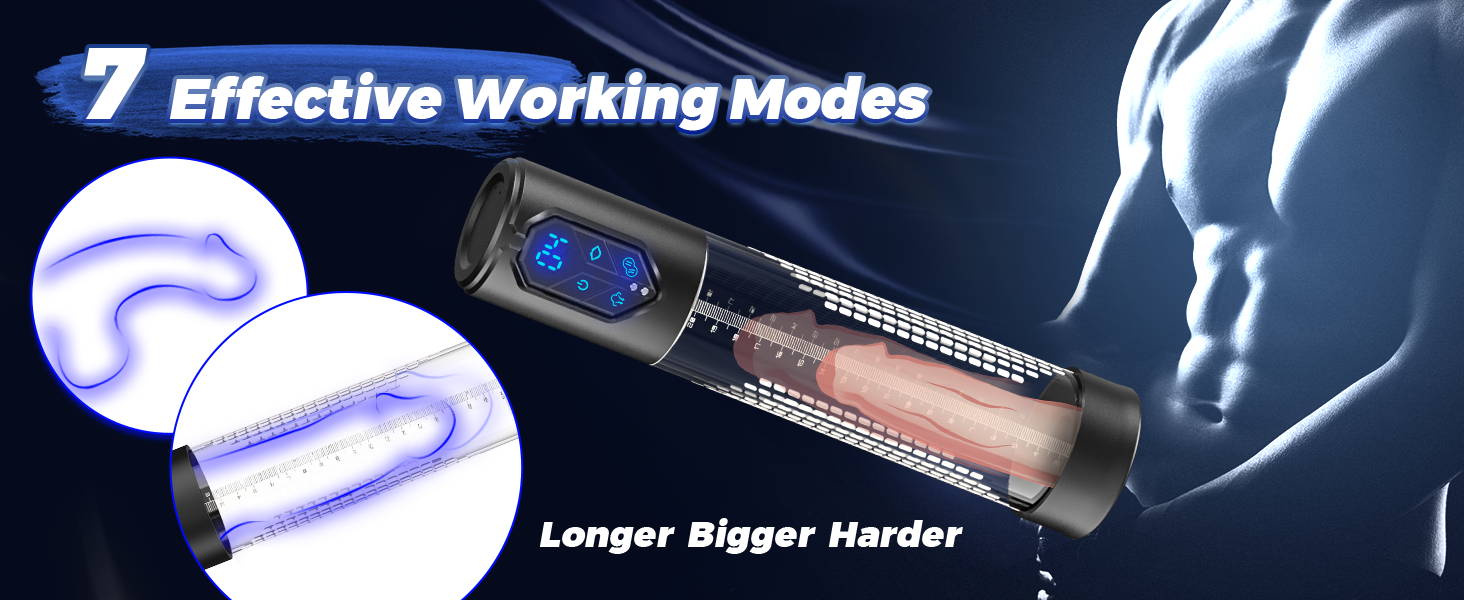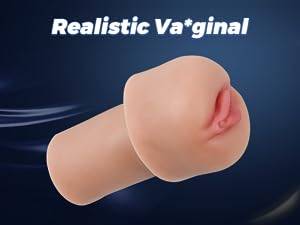 Soft Silicone Sleeve
The soft silicone sleeve is extremely comfortable and creates the perfect air-tight seal for maximum effectiveness each time.
2 DIfferent Sizes Ring
In order to make this male pump suitable for more men, we provide 2 different sizes of silicone ring in the package,0.9inch and 1.2inch.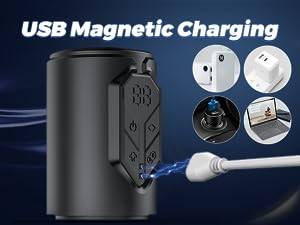 Automatic Pe*nis Pump
USB Magnetic Charging
This pump is magnetic USB rechargeable, so that you can use phone charger, PC, power bank or car charger to charge it.
Automatic Pe*nis Pump
Privacy Packing
Your privacy is the utmost importance to us. We promise send your products in secret condition.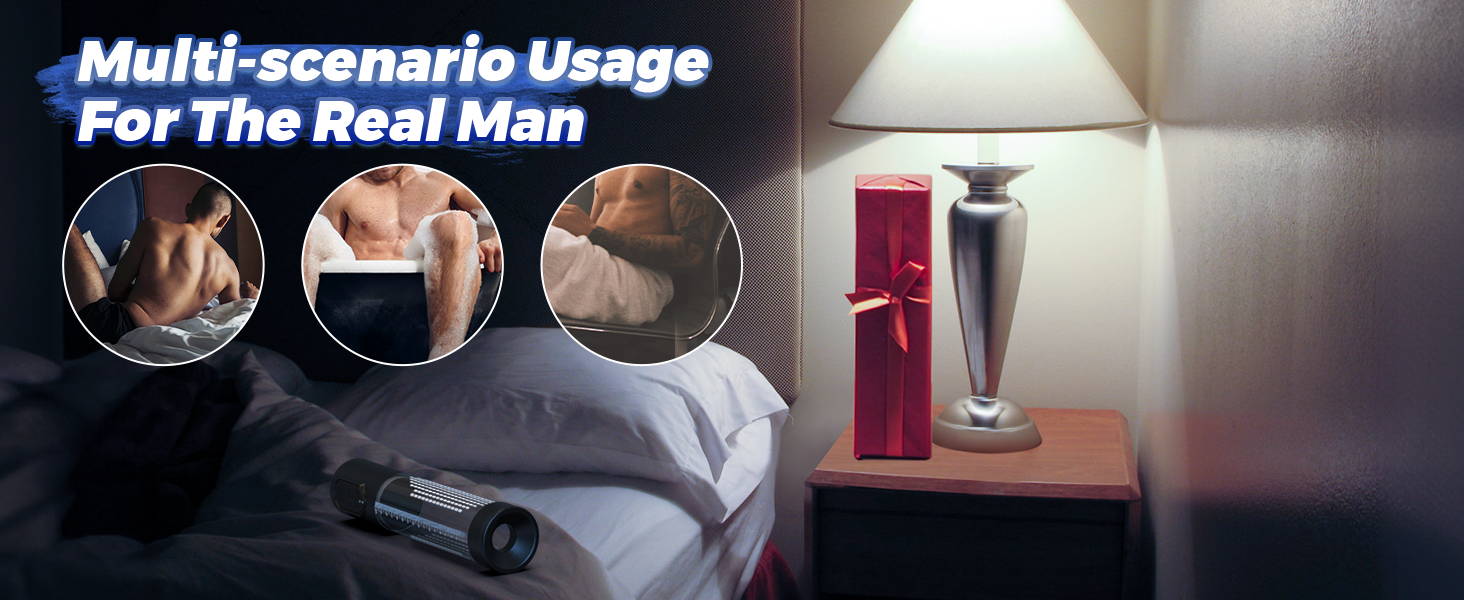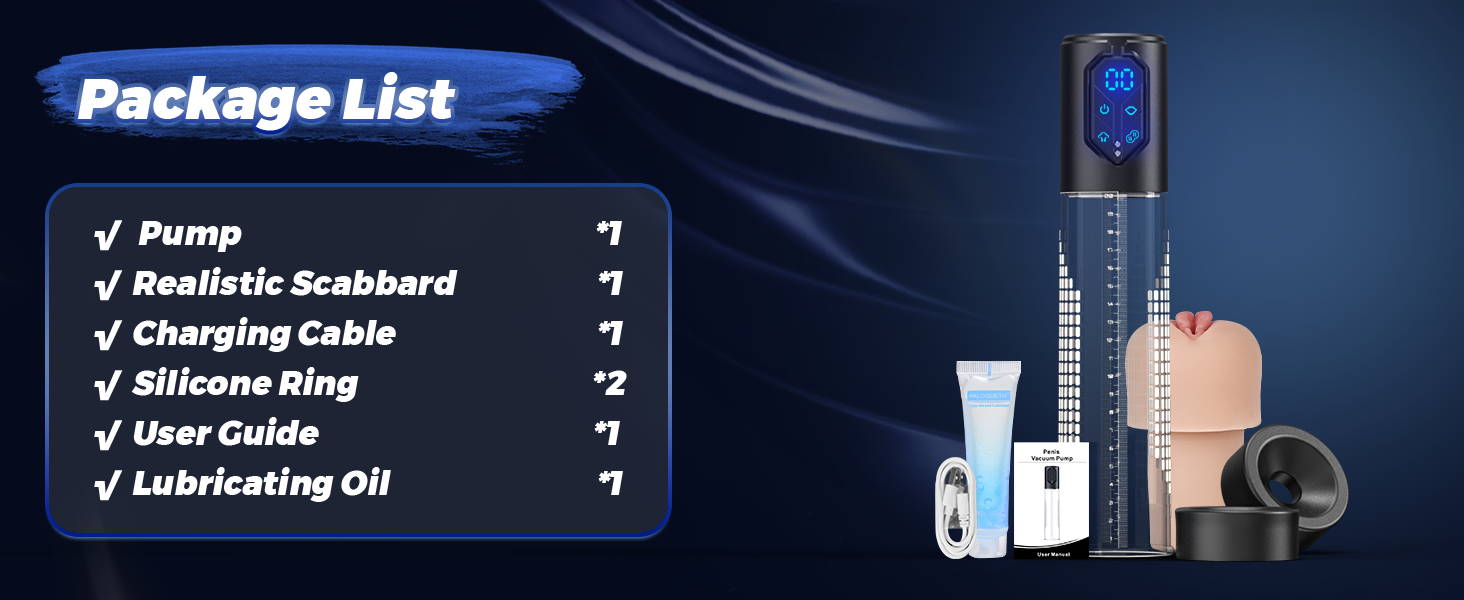 Automatic Penis Enlargement Pump
The 3 In 1 electric penis pump generates vacuum suction, rhythmic negative pressure fluctuations, dilates the penis, thus promoting a bigger, longer and stronger,its realistic pussy sleeve allows for mixing business with pleasure,helping you achieve desired results with no hands-on effort.
Multiple Powerful Modes to Choose From
When used as an electric pump, 4 different er*ection modes are available. When used as a masturbator, the masturbator with automatic suction has 3 suction release modes that simulate real oral sex and bring you an intense pleasure experience. If you are a beginner, please start with the first gear and gradually get used to the pressure of the vacuum pump.
Pocket Pussy Masturbator Sex Toy
With 2 penis pump sleeve,the silicone pocket pu*ssy has a realistic flesh-colored appearance and a raised inner surface that stimulates more firmness during sucking and squeezing. The pocket pussy of the masturbator is made of high-quality, soft silicone. When you put the pocket pussy in the sleeve, it can be used as a fully self-priming masturbation cup.
Automatic penis pump features a sophisticated LED screen for easy-to-see results, the penis er*ection training pump is designed with clear scales on the transparent tube,and the screen will display the corresponding air pressure and level, the lining has an anti-slip function, the automatic penis pump can effectively generate or release pressure.
The automatic penis enlargement pump male masturbator is privately packaged, and shipped discreetly to ensure absolute privacy.Also, the item is covering a 12-month warranty. Please feel free to contact us if you have any problems with the product you purchased.