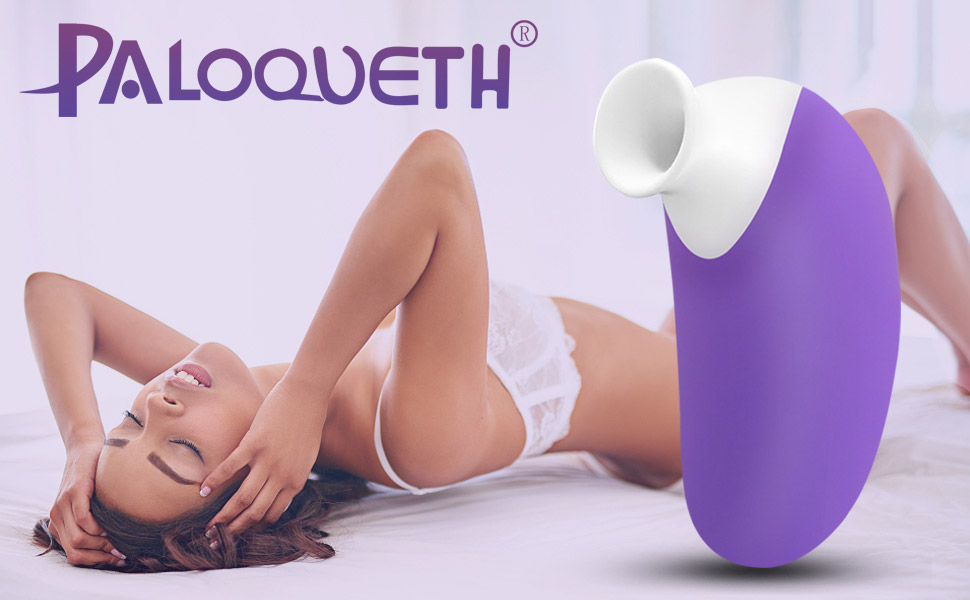 ♥ Designed to mimic the sensation of oral sex to immerse and suck your clitoris with different waves of stimulation, also providing touch-free clitoral orgasms.
♥ The soft silicone material making up the contact point of clitoral massager is extremely body safe, hypoallergenic hygienic, silky, healthy and odorless.
♥ Waterproof design allows you to take this sucking marvel on your aquatic adventures and enjoy the underwater sensations at your leisure.
♥ With 7 powerful vibration modes from mild to wild, it teases your nipples and clit, arousing the most intense stimulation.
♥ The suction toy is relatively whisper-quiet but still very powerful.
With Sonic Technology
When it comes to climaxes, the magic is in the mouth. Without direct contact with the clitoris, the soft opening engulfs your precious pearl and delivers sonic waves and pulses of pleasure until you've had as much as you can handle. Also, thanks to the non-contact technology, you can achieve orgasm after orgasm.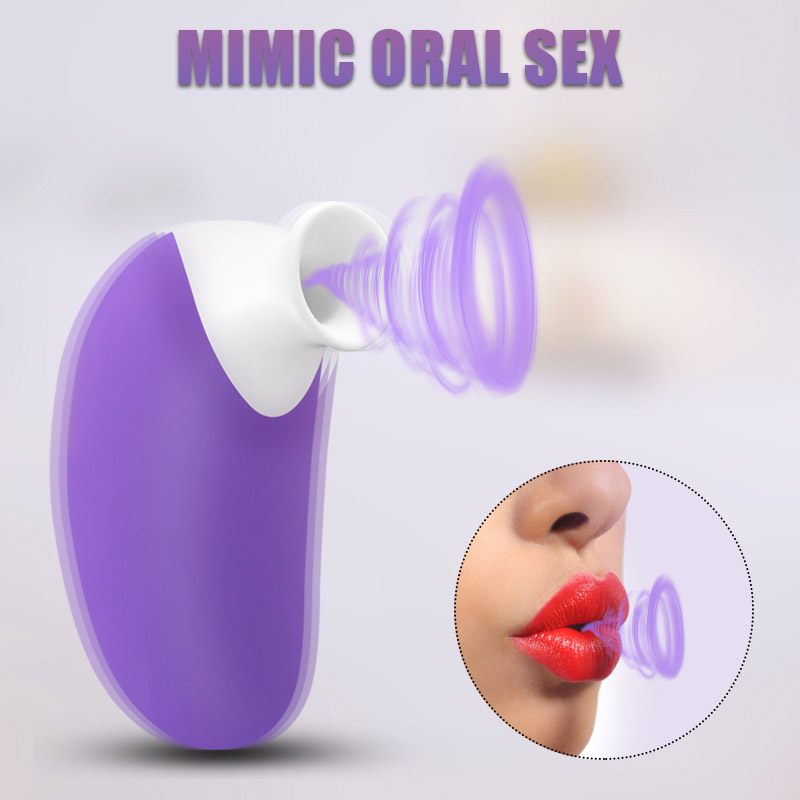 7 Powerful Vibration Modes
Its seven tingly patterns of rhythmic vibration directed with pinpoint precision to clitoris, nipples and other external sweet spots, will be making you squirt easily. Different vibration patterns easily changed from the sleek buttons on the top of the toy, allows for perfect and firm stimulation at hand.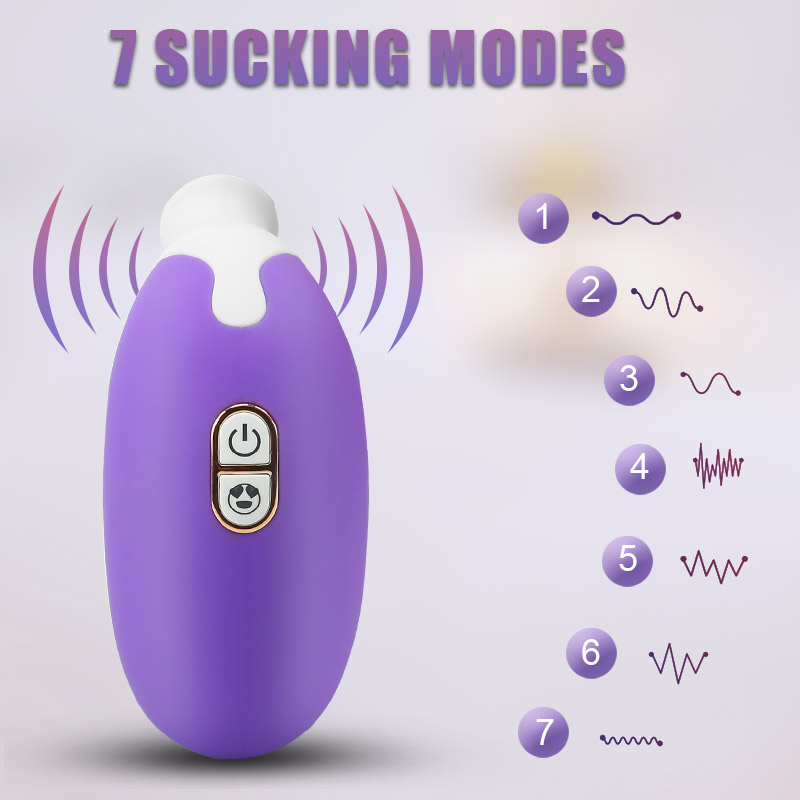 Whisper-quiet Motor
The PALOQUETH sucking vibrator is relatively quiet compared with other suction vibrators, (with only less than 50db), while still producing a great amount of power. You cannot be heard at close range by anyone, unless you are in a very quiet environment. Therefore, it lets you enjoy stimulation virtually anywhere.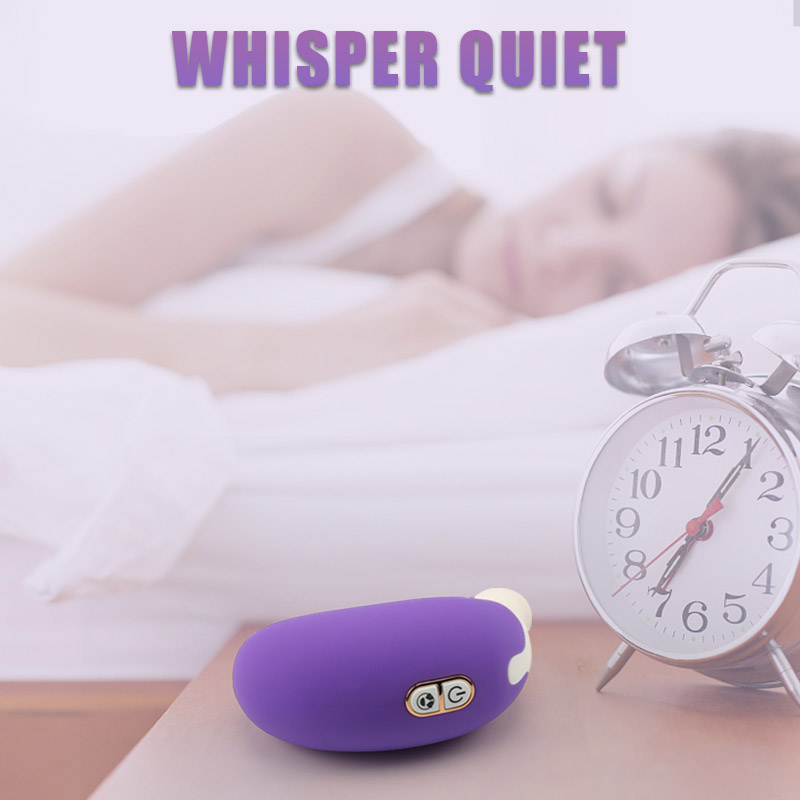 Sleek Silicone Material
The silicone is silky, soft, and smoothly rounded to fit comfortably in your hand which makes it easy to massage. The velvety smooth suction mouth is made of body-safe silicone material, retains no odors, and it can be placed gently on your clitoris for sumptuous touch-free clitoral stimulation.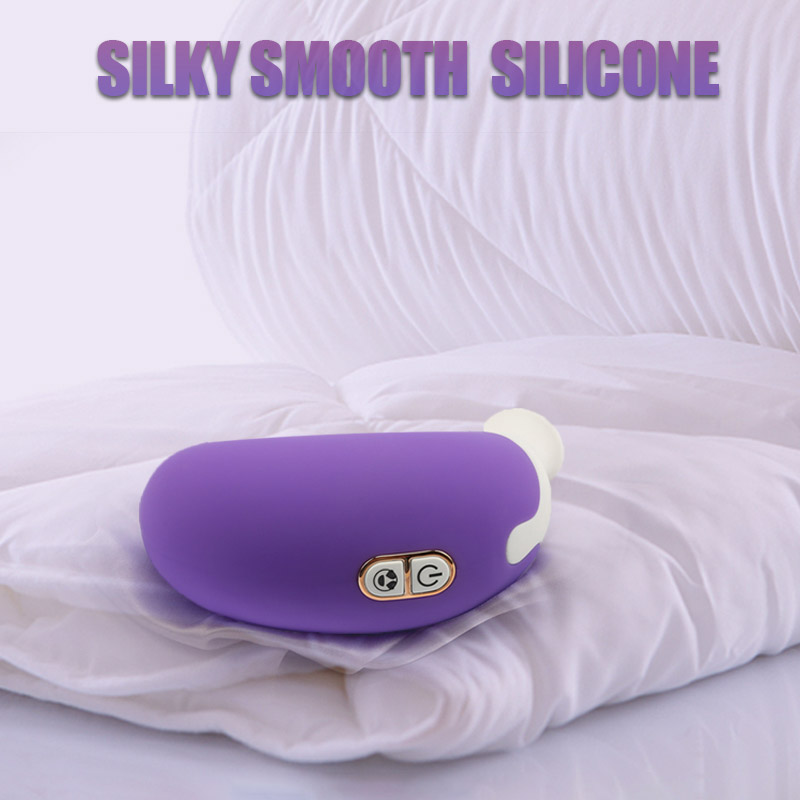 Waterproof Design
Being soft and offering skin-like sensations to touch was not enough. This is also a top performer in the wet environment. Just invite your partner to join in your bath time activities to skilfully intensify your happy moments. You just might find yourself spending a little more time enjoying the shower.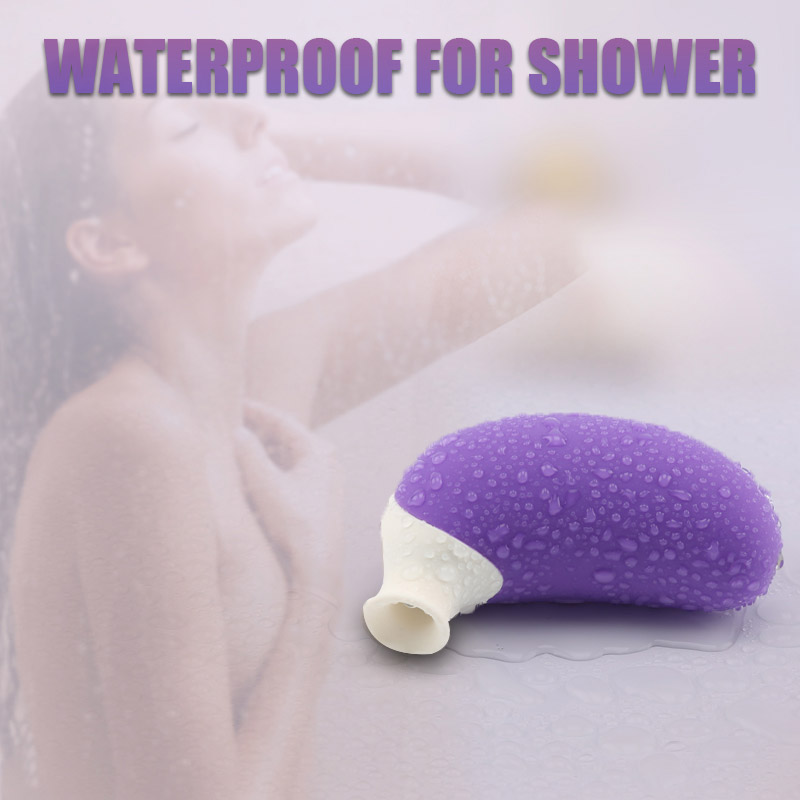 USB Rechargeable
More than just a climax inducing wonder, this Clitoral Stimulator won't cost you a fortune in batteries thanks to its USB rechargeable design. Plus, it has no problem travelling around the globe. Just plug into any USB socket to enjoy waves of pleasure wherever you are.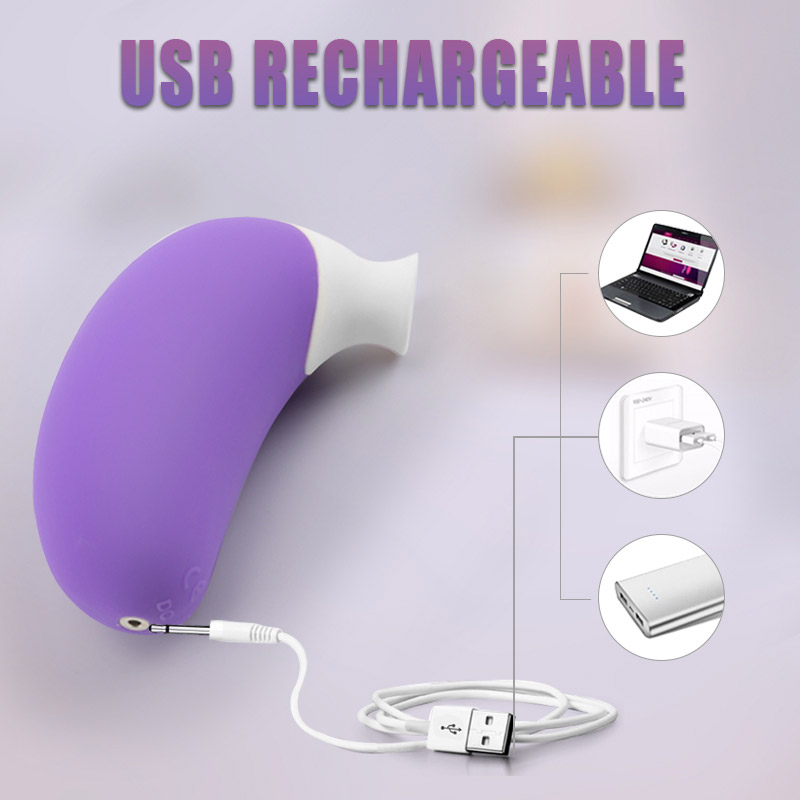 1. Please clean and disinfect before use.
2. Please use water-based lubricants and do not use oil-based lubricants.
3. Clean and disinfect after use, but cannot be immersed in water for long time.
4. Store in a ventilated and dry environment, avoid direct sunlight, no corrosive chemicals around.
5. This product is suitable for adults and has no contraceptive effect. Please read the instructions carefully when using.