Rotating Cup Masturbator by Paloqueth
Views:84 Author:Doctor Climax Publish Time: 2019-05-08 Origin:Doctor Climax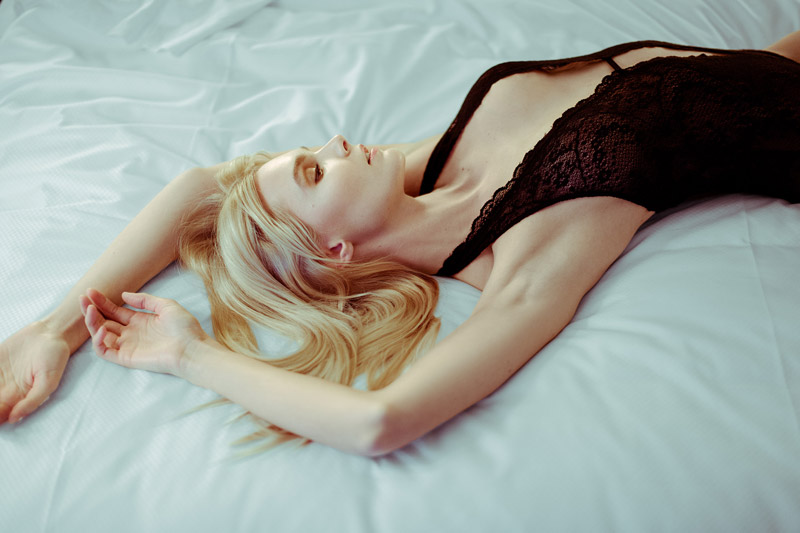 Being a man that has become very fond of male masturbators, I've bought plenty of random male masturbators on sites like Amazon. Out of all the brands that I've tried, one brand stuck out as offering excellent value for the low prices their toys sold for, Paloqueth.
Over the past few years, both myself and my wife have tried a few different toys of theirs and they've always satisfied our needs and desires.
A few months ago I picked up the Rotating Cup Masturbator.
Now I've experimented with plenty of male masturbators in my day from including just about every model of Fleshlight ever released (and I'm really not exaggerating. I have an entire closet dedicated to Fleshlight toys at my house).
Many of the male sex toys I've tried over the years have drastically under-performed based on my original expectations. This is not the case with the Rotating Masturbator Cup by Paloqueth.
At around $60, it's MUCH cheaper than any product sold by Fleshlight or just about any other sex toy company for that matter.
More importantly than the price for me is how it performs. It comes with 10 different rotating patterns and 5 different speeds which you can play around with and customize to your specific preferences.
If you're into audio stimulation (if hearing the sound of a girl moaning) is something you're into, this toy comes with 6 different audible moans which are actually pretty realistic (they obviously recorded a real woman moaning) and provide a pretty interesting experience.
The toy feels absolutely fantastic. The suction action of this toy and rotating patterns provide a totally unique experience which I've not found in any other toy.
This toy is really something different, hold on and off you go!
In the beginning, it took some effort to trust the device, since there are a lot of moving parts, but man, after I did I was far from disappointed. The soft silicone pimples give way under pressure and there is no danger of pinching anything.
The use of lubricant is mandatory from my point of view with this toy. I've only ever used this toy with lube and using it without would NOT be recommended.
For the different modes I can say that for the first time they really make sense to me and you notice a clear difference.
It will be interesting, especially if you combine them with the adjustable rotation speed, because everyone will find something for themselves.
For cleaning: This part is a little more complex, since you should disassemble the device to protect the electronic parts.
But this is possible in a few steps, thanks to the screw thread and without tools.
For cleaning you can use commercial soap, do not use aggressive cleaners to protect the silicone. Just rinse the silicone sleeve under warm water, wash with soap and let it dry.
In conclusion:
Finally, a toy that is affordable and also feels great. If you're in the market for a male masturbator that will do all of the work for you, this toy by Paloqueth is a great option. Just stick your weiner inside, turn it on, select your desired setting and hold on, you're in for a wild ride.