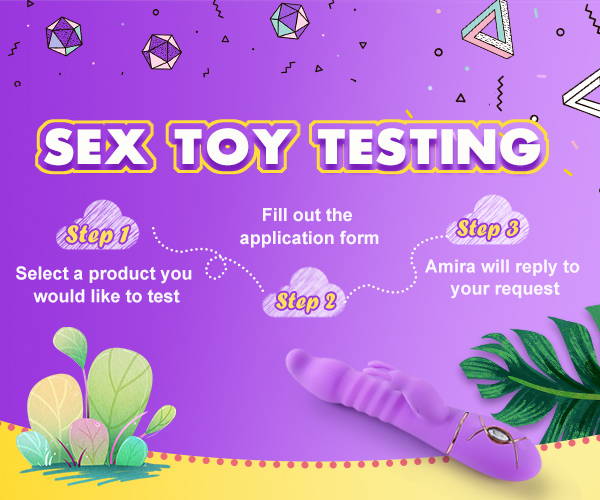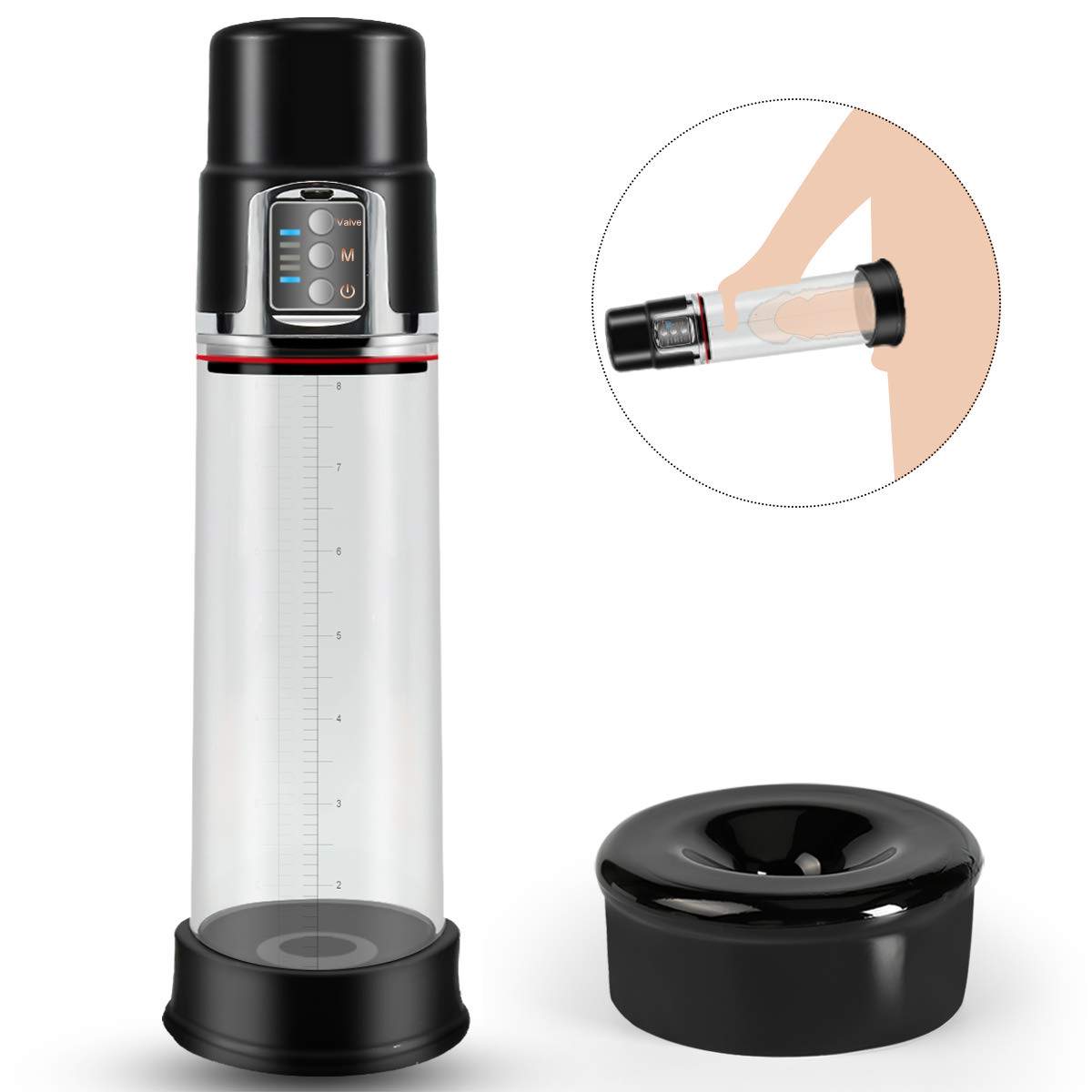 The transparent chamber with a measurement gauge allows you to track and control the pressure with every session when you use the automatic penis pump. This affordable and effective penis pump can also be used to treat erectile dysfunction.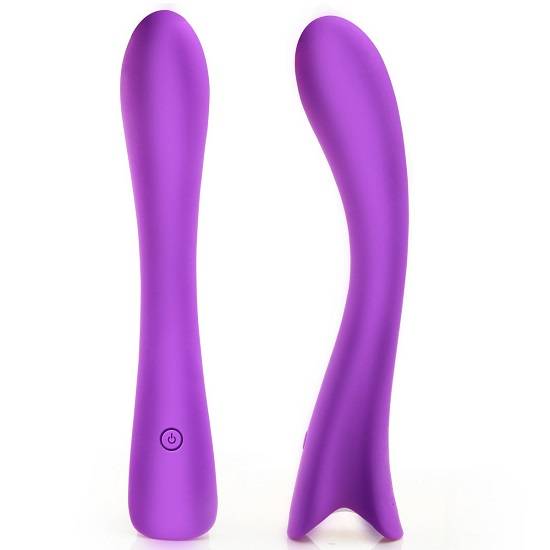 Waterproof Vibrator Dildo
A single button controls 9 modes of vibration, you can enjoy versatile incredible internal and external stimulation at your wish. The vibrator is completely waterproof, you can use it in your bathtub or swimming pool without worrying about taking in water.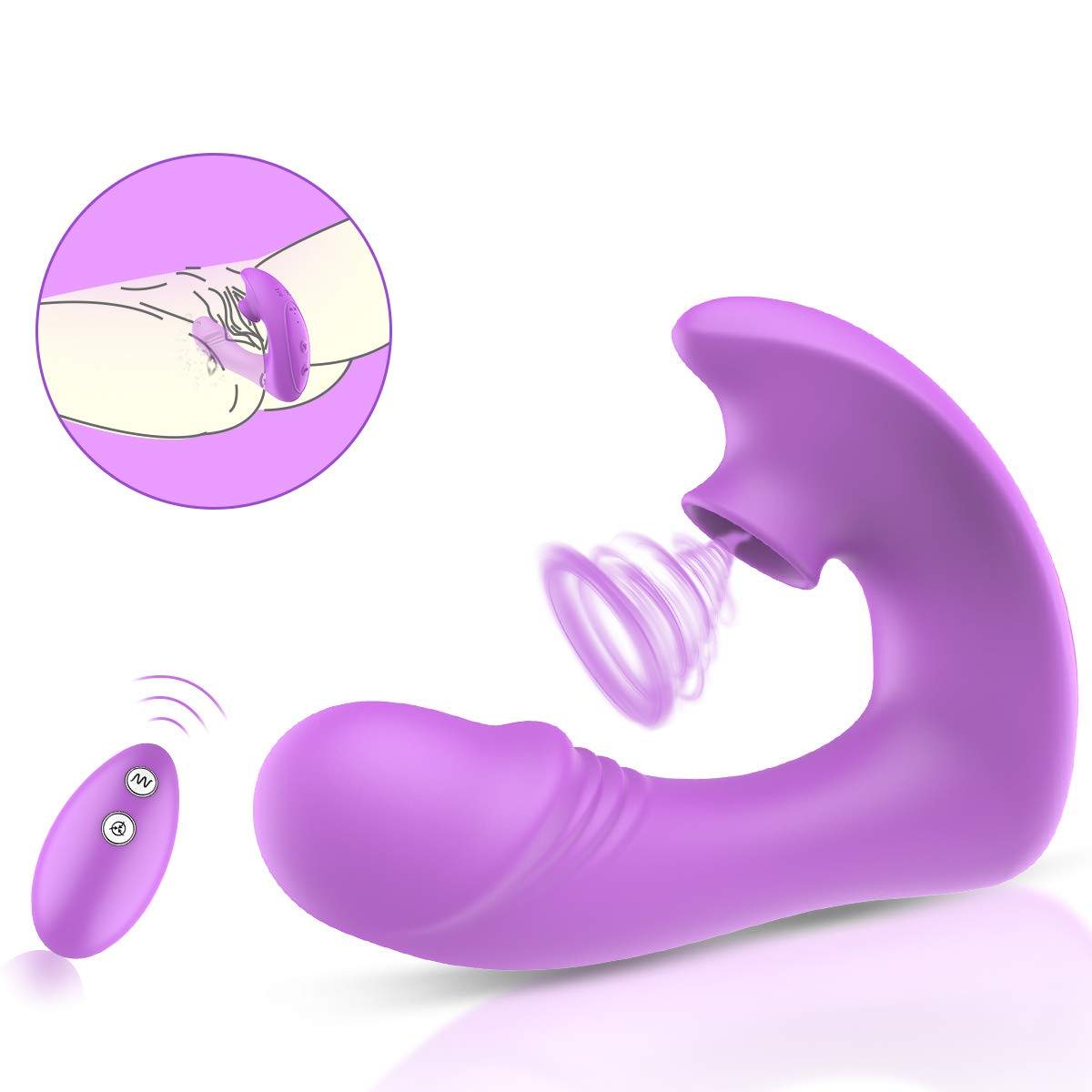 Clitoral Sucking Vibrator
This sucking vibrator uses our Air Pump Technology to stimulate your clitoris without physical contact. The soft, scoop-shaped tip focuses its pressure on your clitoris sending sucking that are sure to put you over the edge into thrilling spasms.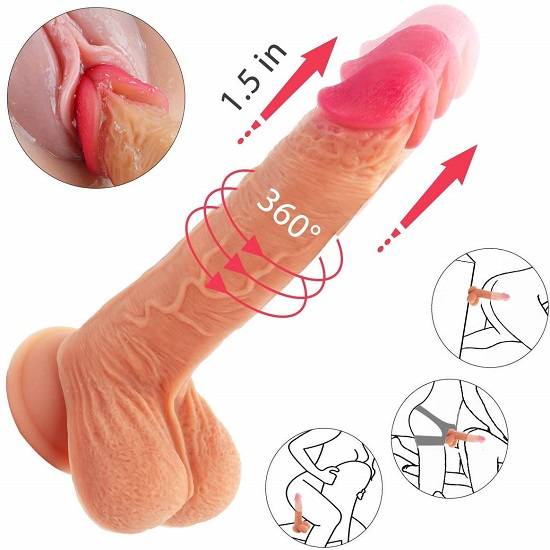 PALOQUETH multifunctional dildo has 5 different thrusting & rotating action and 7 vibration modes that bring you to a fantastic orgasm, enabling you to enjoy multiple levels of sexual pleasure. The realistic feeling imitates a real penis with veins, huge head and balls.
There are 4 penis rings to choose from in a variety of sizes and shapes, so customizing your experience couldn't be easier. A trio of erection rings in a range of sizes, while the bottle-opener-shape ring fits over the base of the penis and testicles boosting girth and size.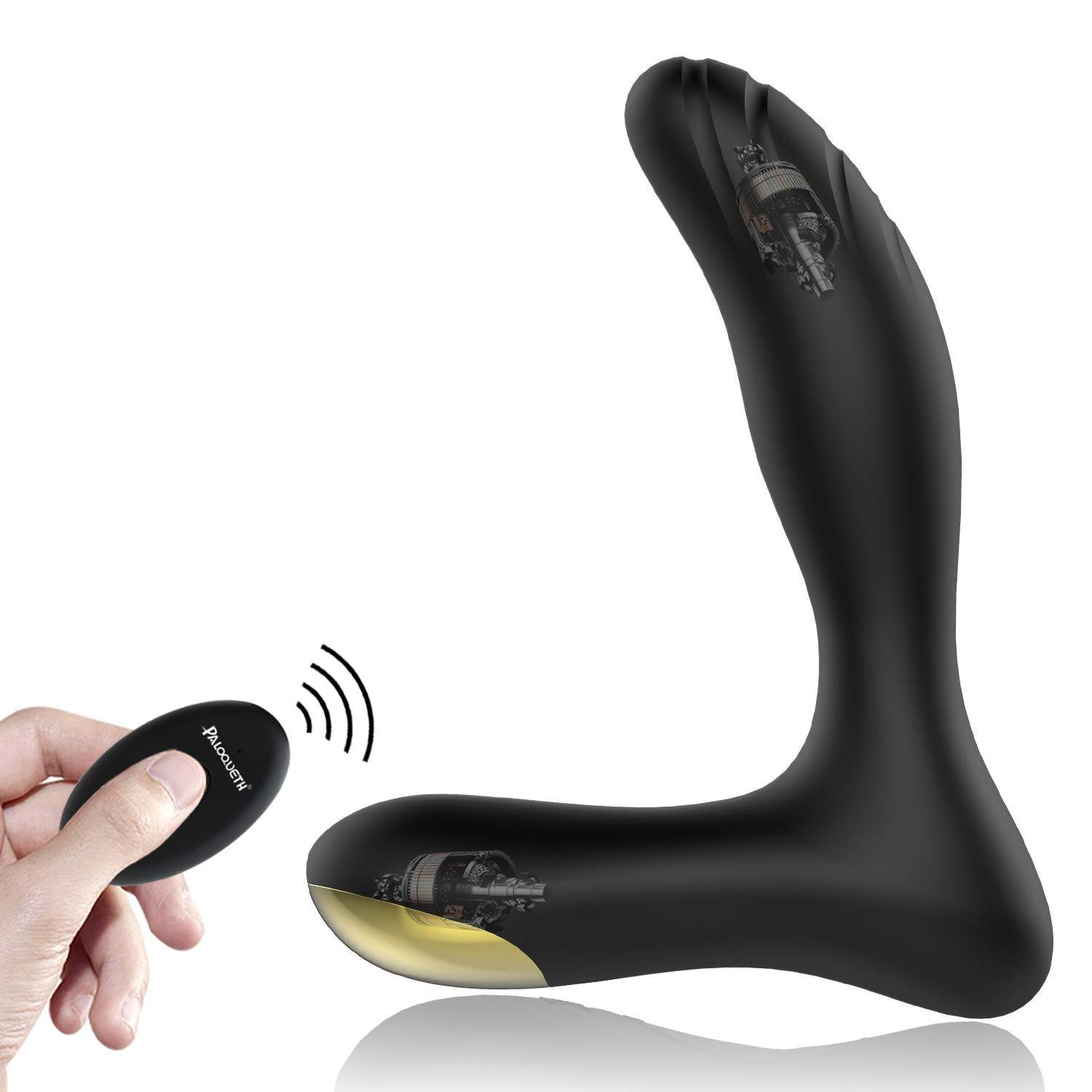 Not only does PALOQUETH prostate massager reduce the risk of everything from prostatitis to prostate cancer, all the while improving things like erectile function and circulation of seminal fluid! Featuring dual motors in the base and tip for double the targeted pleasure!
Waterproof G Spot Vibrator
Charges on magnetic charger in 120 minutes for up to 90 minutes of play-The charger is very interesting how it can just magnetically stick to the two metal circles on the outside and charge the toy without issue while keeping the inside dry.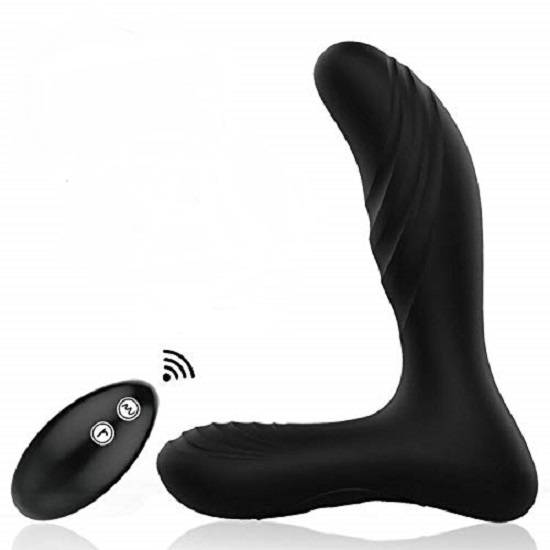 The prostate vibrator for men features dual motors with 10 vibration modes that provide simultaneous strong internal and external vibrations. The curved tip of this anal vibrator is designed to slip easily inside the anus that will rock you into an intense orgasm.
PALOQUETH rabbit vibrator Smooth and rounded, the head is ergonomically angled to hit your elusive pleasure zone with ease, while a pair of bunny ears sit in prime position to stimulate your clitoris with scintillating vibrations.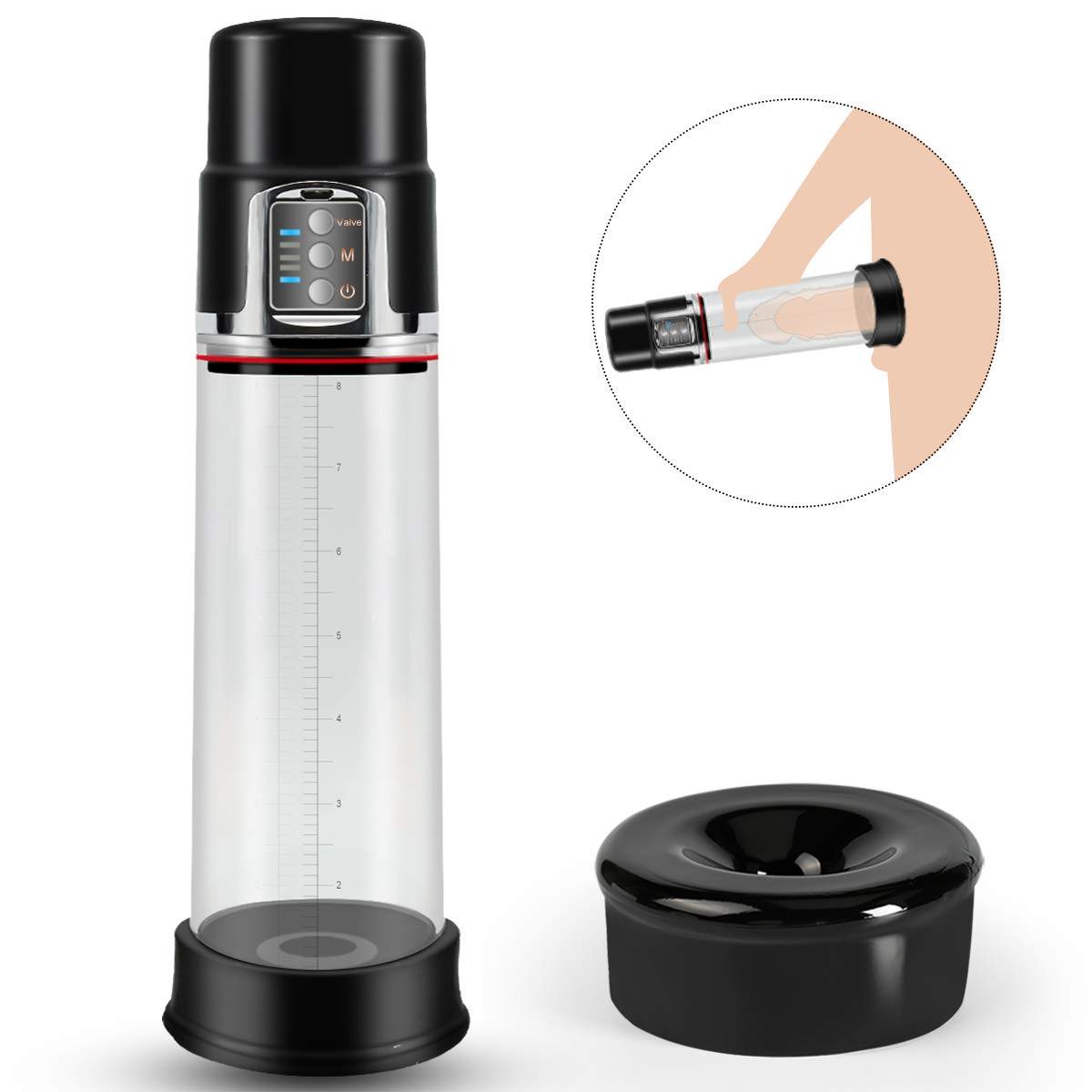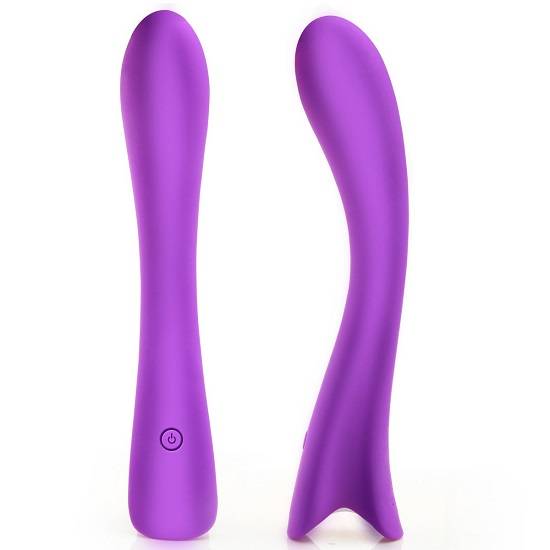 Waterproof Vibrator Dildo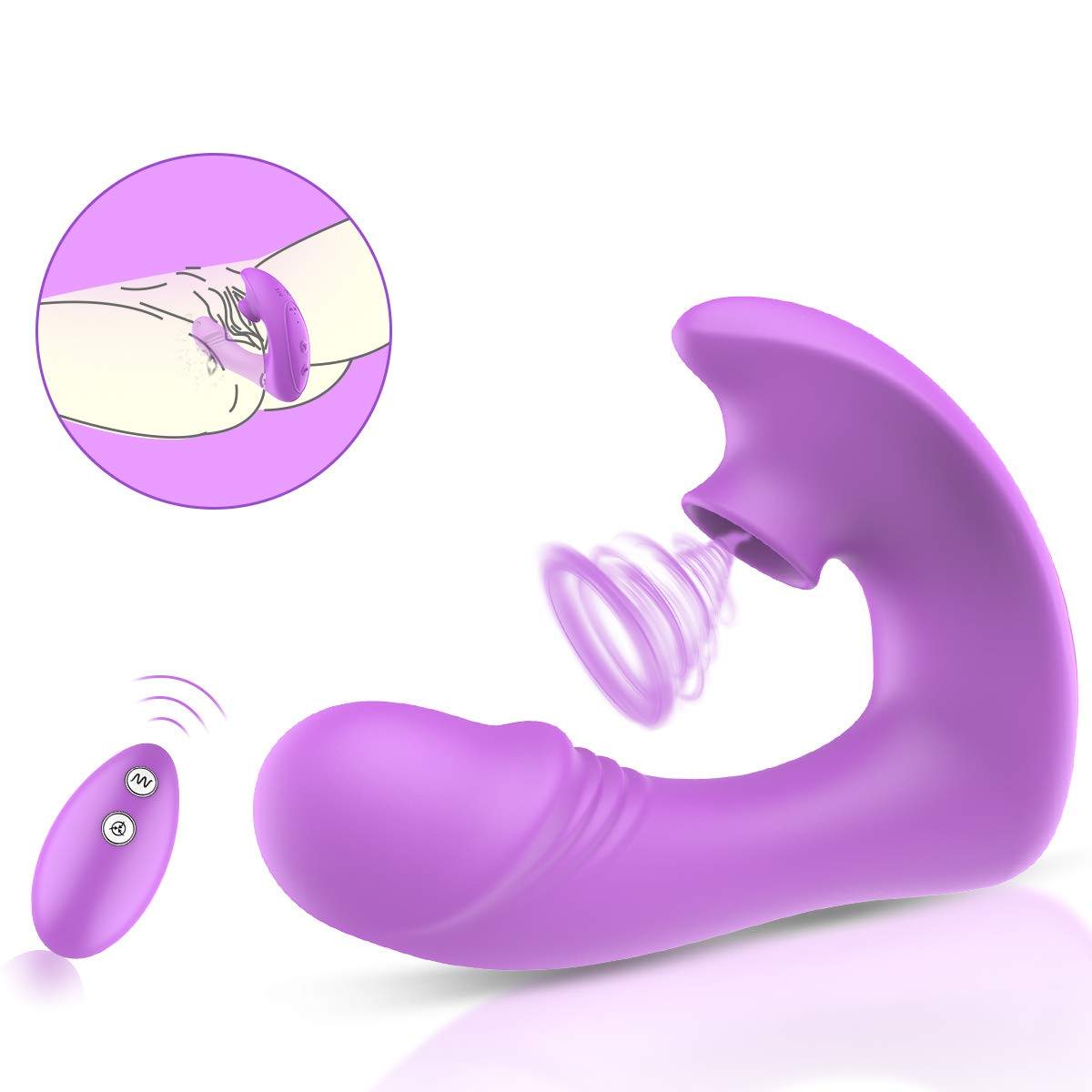 Clitoral Sucking Vibrator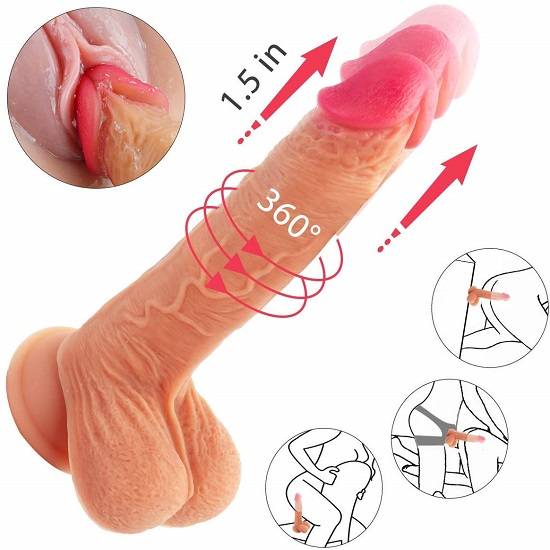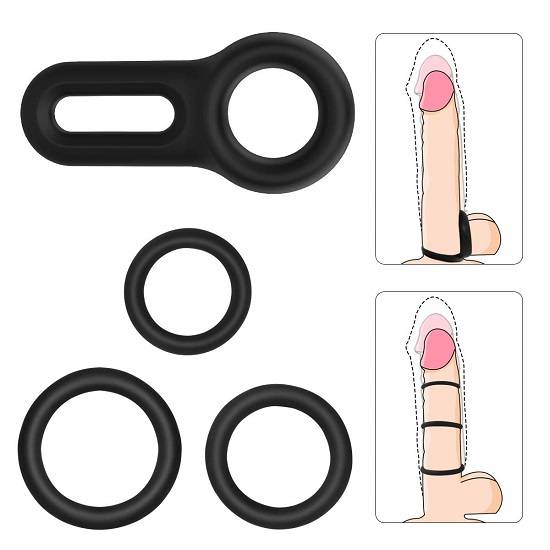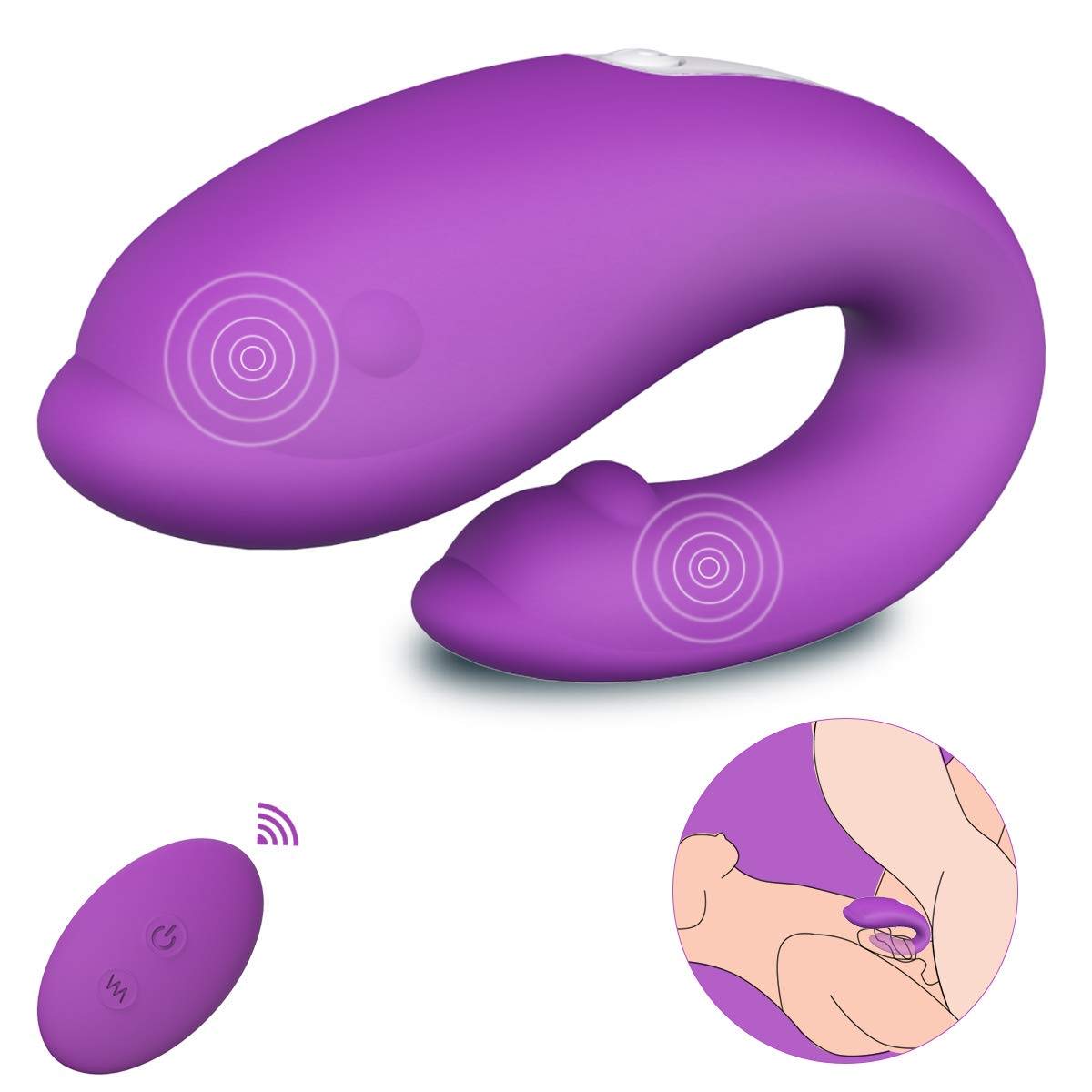 Waterproof G Spot Vibrator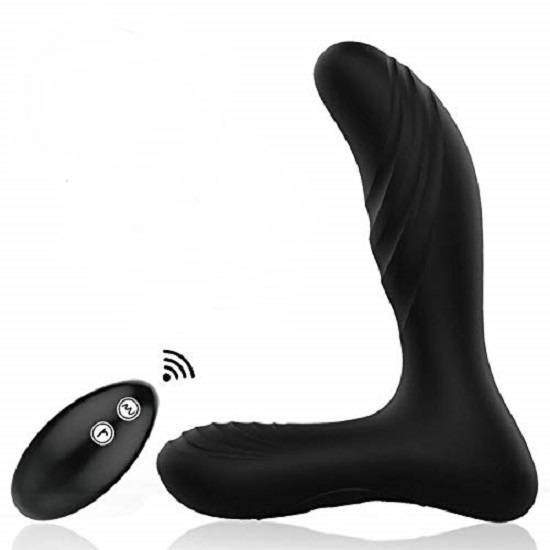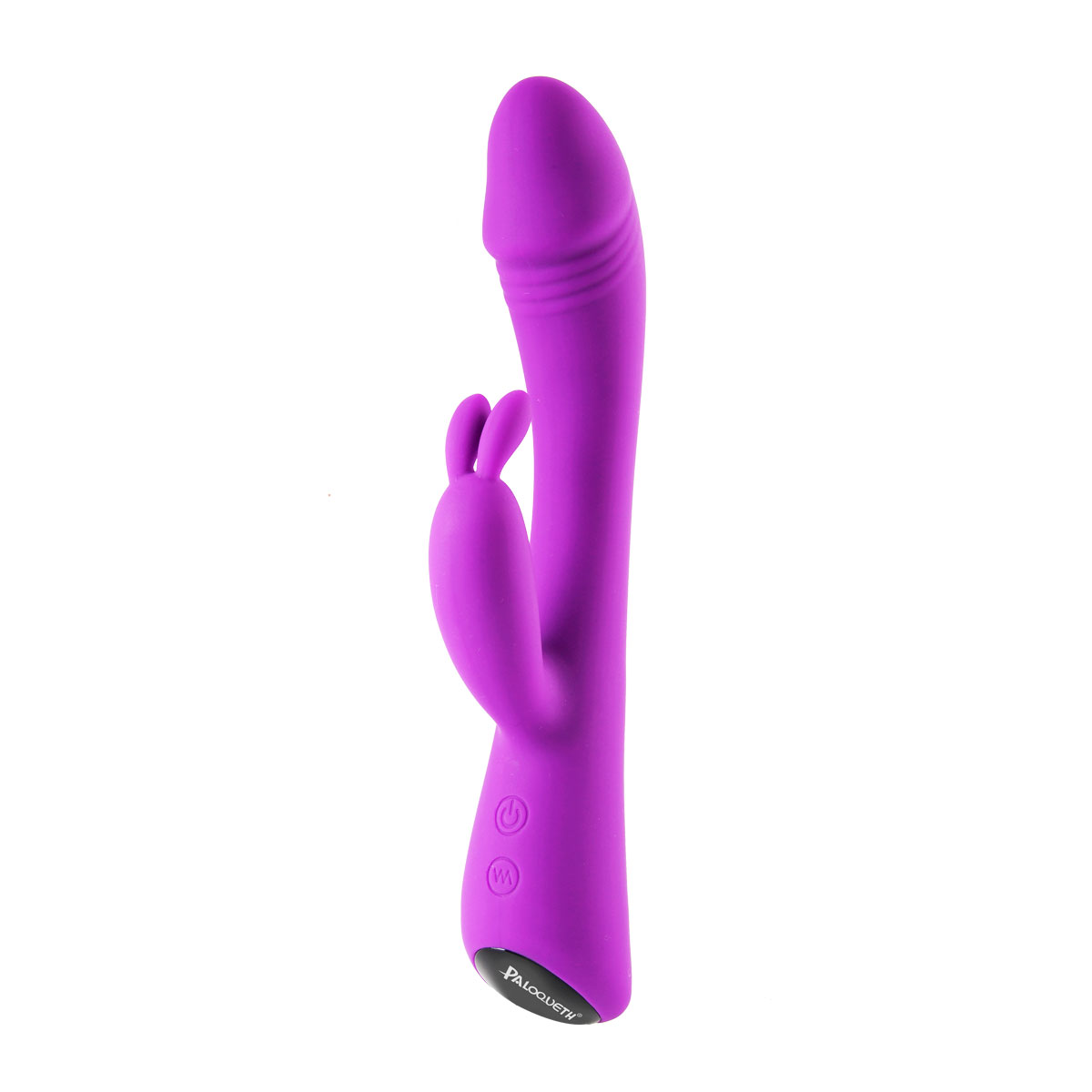 ---
Step 2: Fill Out The Form

Step 2: Fill Out The Form

We are in the adult business since the 2013. We believe that pleasure is each person's birthright and that education opens the door to sexual health, comfort, and authentic expression for everyone.
 
At PALOQUETH, we constantly strive to bring customers the best products, the lowest prices and the most convenient shopping experience anywhere with customer service that is second to none. For many years we have been selling our products through marketplaces & platforms such as Amazon. As adult products leading company on Amazon, our sales volume reached 1.5 million dollars every month,we know that without you, we wouldn't be here. Therefore, we would like you to be a part of our tester program.
 
Every week we offer newly released products to users participating in the Free Trial Product Program, and then use their feedback to better gauge market response as well as make improvements accordingly. This helps us produce the best possible products and provide the best customer experience.
 
 
Who are eligible to be tester:
 
1. Anyone who placed order on Amazon or wrote a review in Amazon store
2. Who would love to spice things up in the bedroom and explore further
3. Anyone who is interested in toy testing and share honest feedback
Thanks! You've already successfully submitted the request.
This field is required
This field is required
This field is required
This field is required
---
Step 3: Wait For Email Response

Step 3: Wait For Email Response

Thank you for your interest at reviewing our sex toy. Our customer service team will reply within 24 hours. Your support is always our motivation and passion. Thank you again!