Healthy and Safe
Paloqueth lubricator is made of environmentally friendly ABS, which is odourless and tasteless. It has past all the strict tests and reached high standard before going to the market.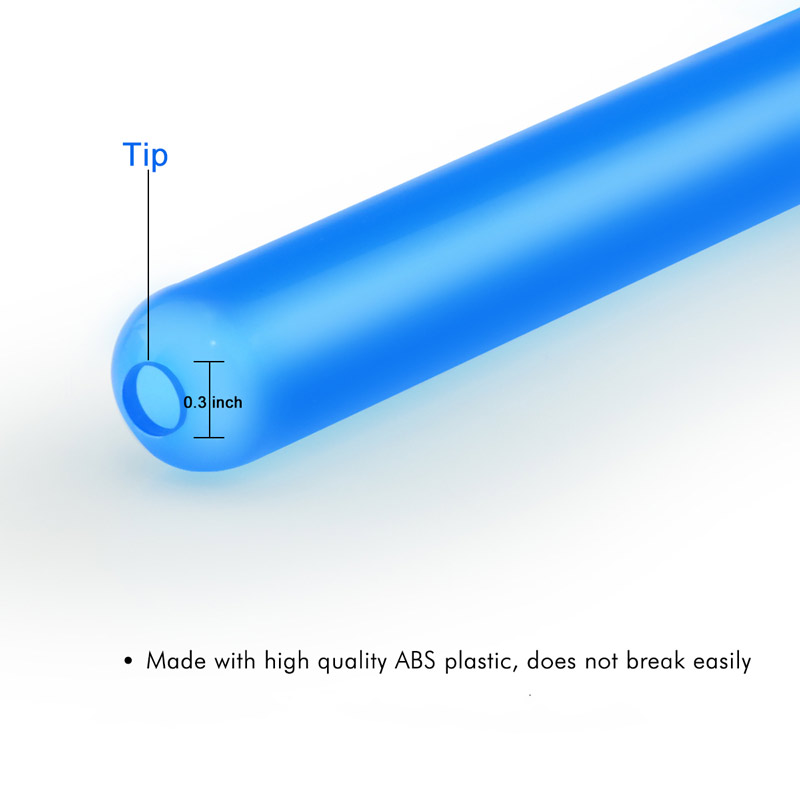 Precise Scale
For customers' convenience, we specially design 10ml capacity to satisfy your needs. Usually, for vigina and anal, 3ml lubricant is enough for use and for masturbator cup, 2ml lubricant is enough. As for sex doll, 3.5ml is enough.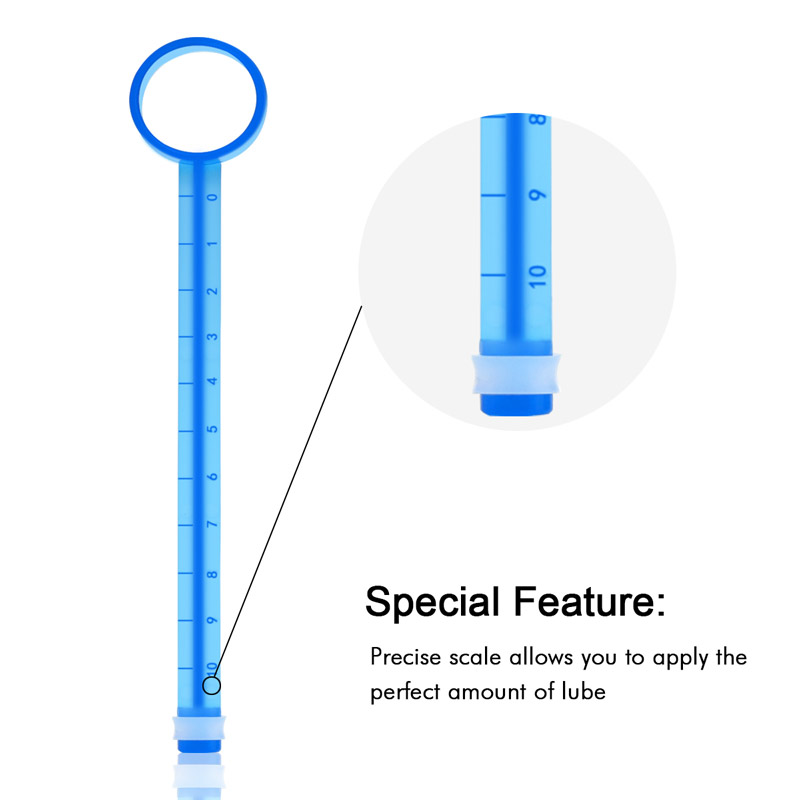 2Pcs/Set, One for Man, One for Woman
Paloqueth designs this with two lubricant launchers together in a pack, which allows couples to use and play at the same time. Furthermore, it will be much safer and healthier for both of you.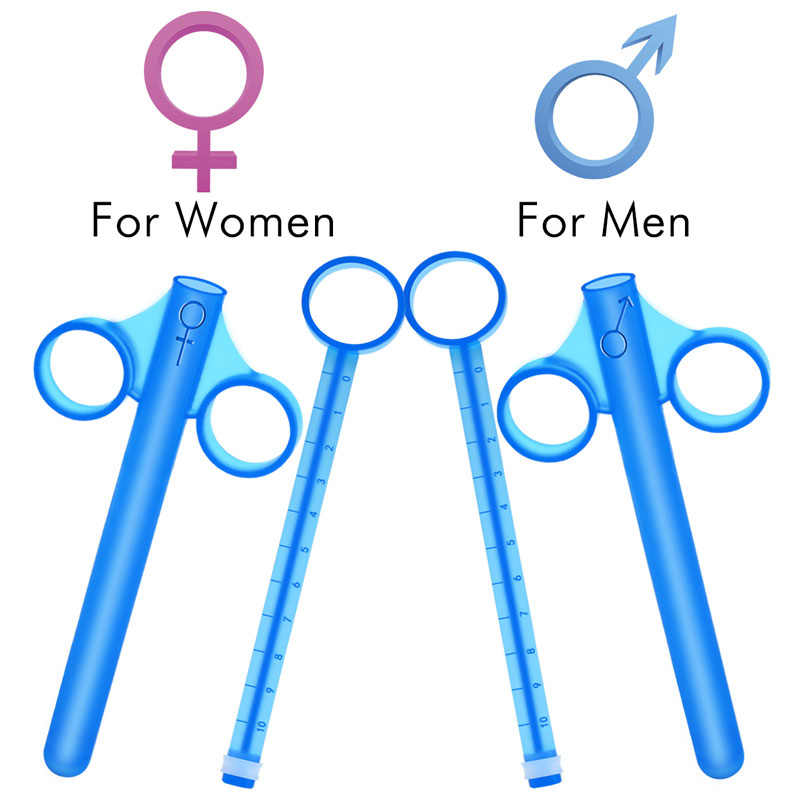 Easy to Load and Insert
This lubricant launcher is not only incredible smooth to pull up and load, but also easy to insert with a round tip. Therefore it certainly makes sex much more fluid as well.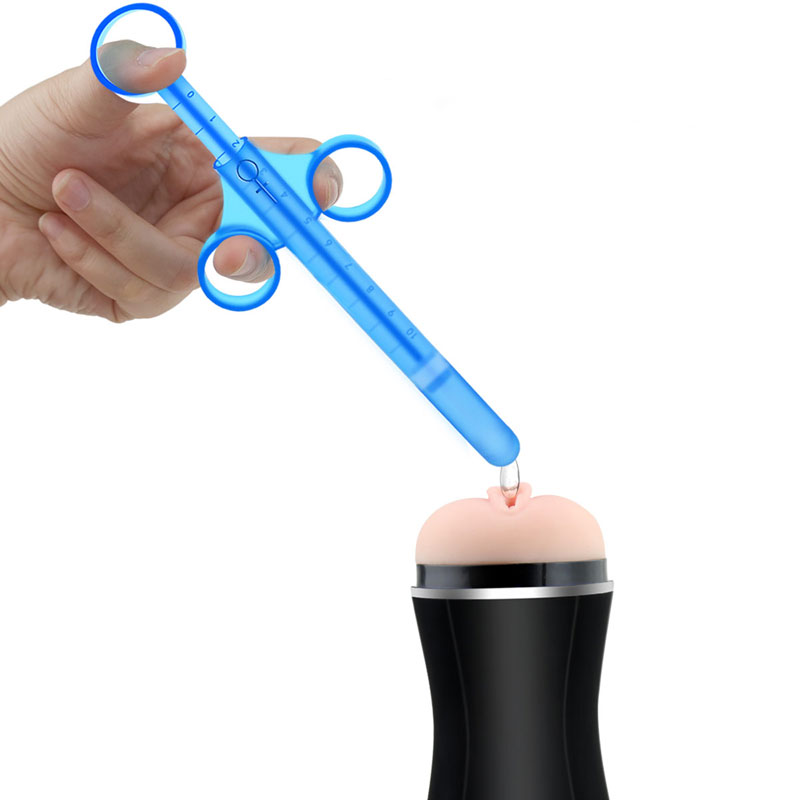 Compatible with All Types of Lube
PALOQUETH lubricant launcher is made of high-quality plastic, so it does not break easily and is fully compatible with water, silicone, and even oil-based lubricants.