♥ Super slick and moisturizing
♥ Long-lasting water based premium personal lubricant
♥ Not sticky and non-greasy lube for women vigina dryness
♥ No artificial scent, no taste and paraben-free perfect for human body
♥ Easy to clean after use
Water Based Lubricant
Water based lubricant is the most popular form of lubricant chosen by every individual. Water-based lubricants are lubricants based on mineral oils, synthetic hydrocarbons and animal and vegetable oils, which can be truly dissolved in water. It's not sticky like others, easily washable, can be used while using condoms and toys, there is no side effect and good for health.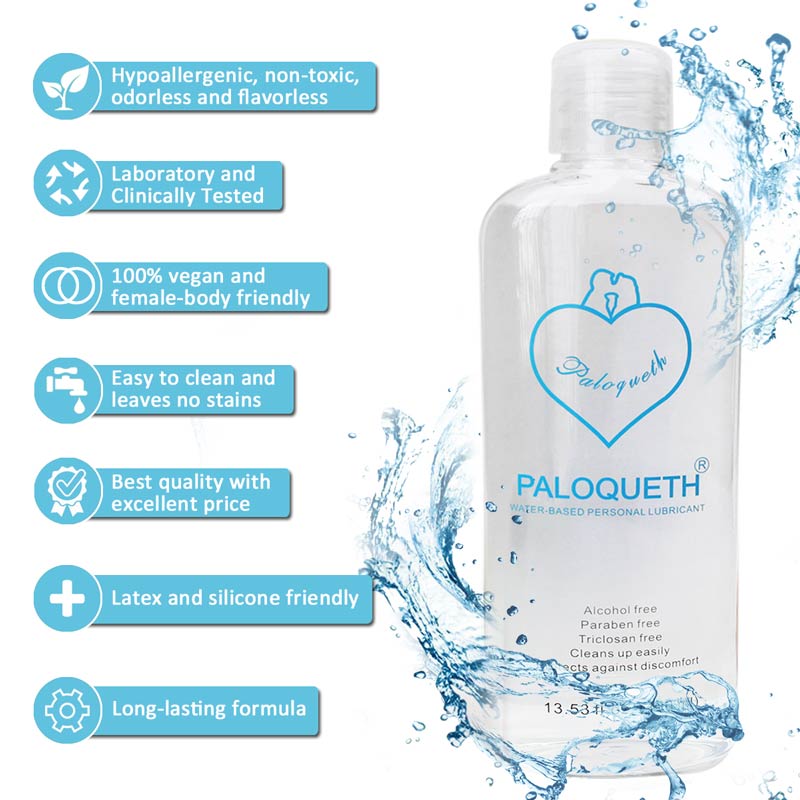 Smooth but Not Sticky
Water based lubricant made by Paloqueth does not get sticky and easily cleans up. It's the smoothest, most realistic, sensationally pleasing lube ever, regardless of what your aims are it works up to highest expectations. We highly recommend this product for toys and for solo fun. It's very thick and doesn't drip all over the place. It stays slick for a long time, and caused no irritation.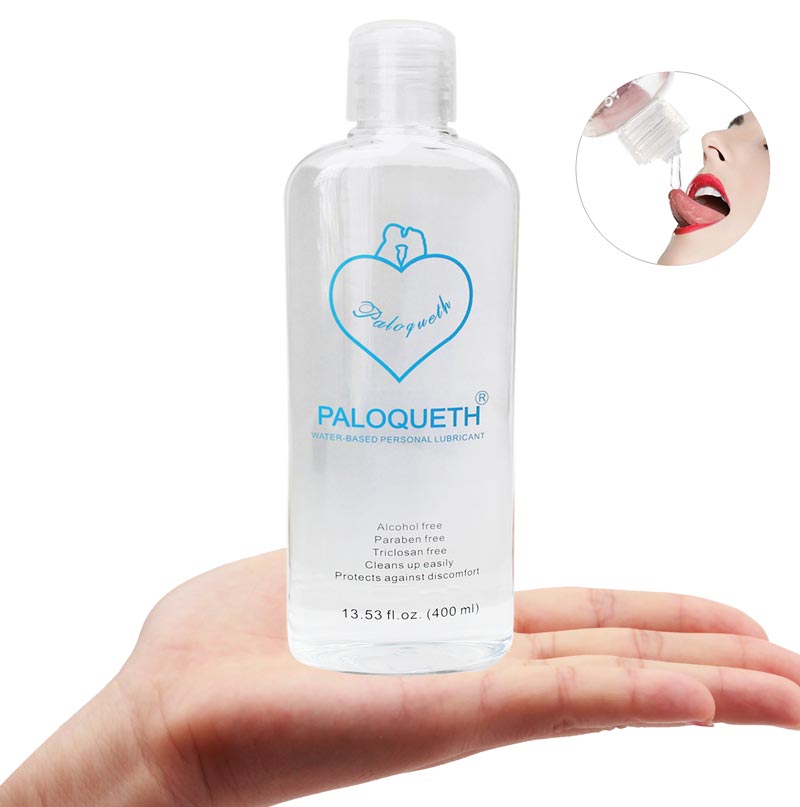 Long Lasting and No Leaking
The bottle is just the right size and comes completely wrapped in plastic and it will not leak during shipping! This amount is sure to last a very long time since very little is needed. Just use one drop and it will last for the entire "session".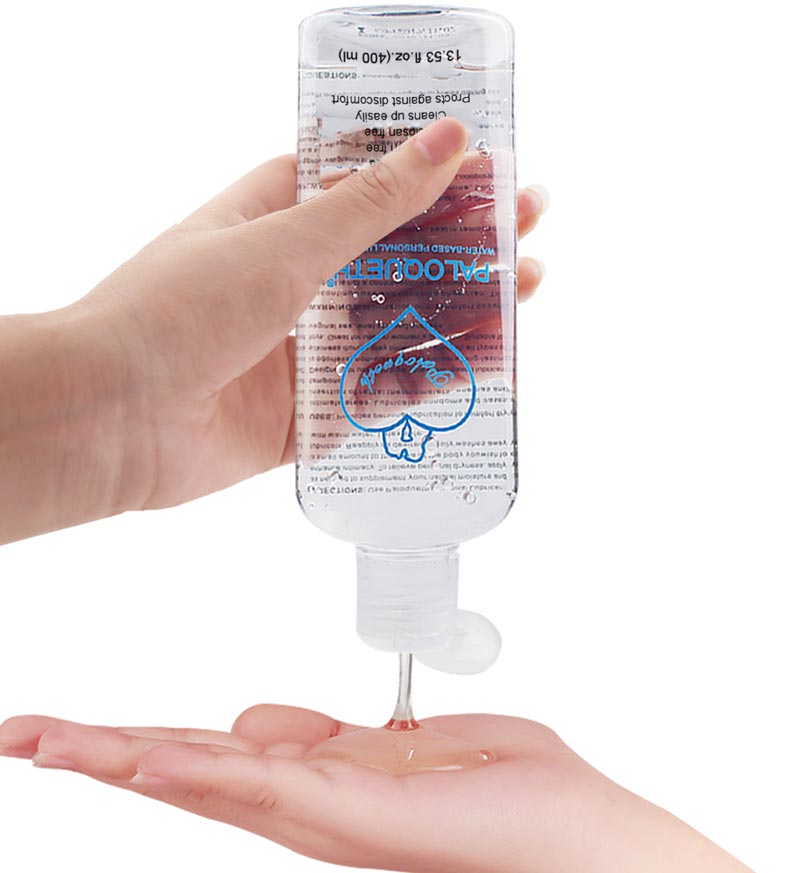 Non-greasy and Unscented Lube
As it is water-based, it doesn't leave you feeling greasy. And there is no artificial scent, which is body friendly for you.