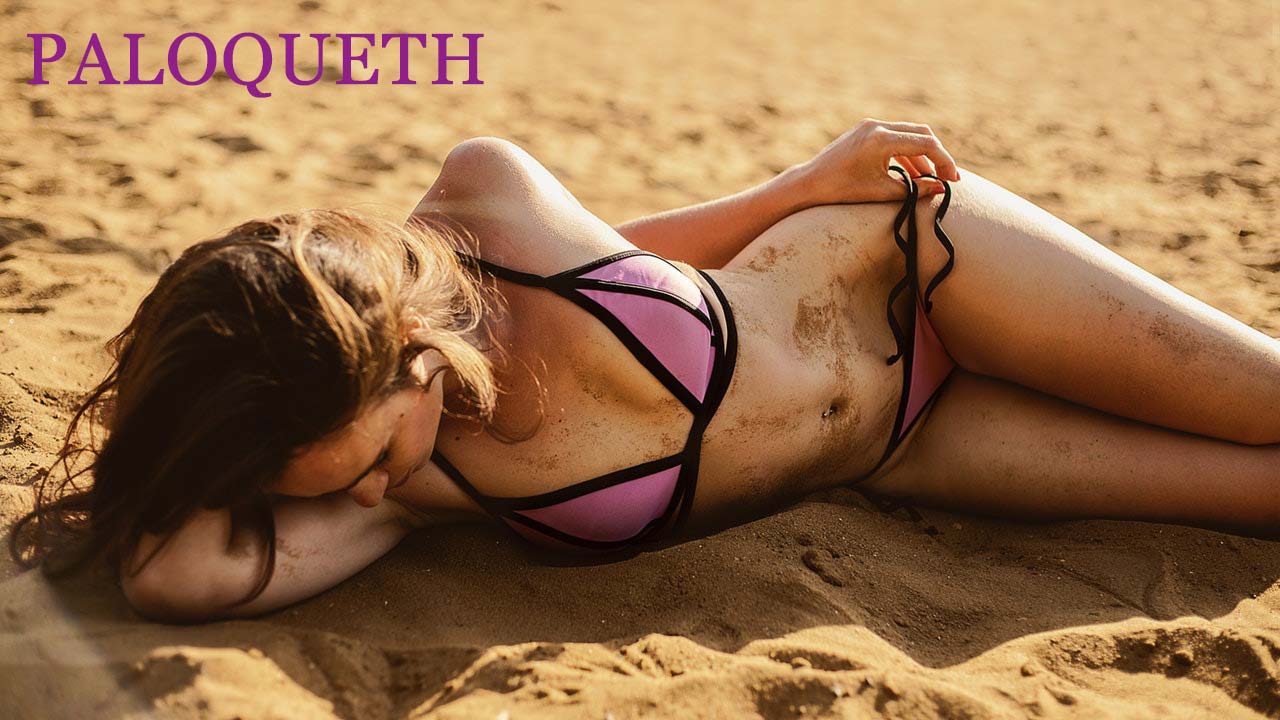 ♥ 9 amazing vibration modes for you to choose
♥ Faster charging time by magnetic charging
♥ Made of 100% soft and medical grade silicone
♥ Dual motors for double pleasure
♥ Whisper quiet for discreet fun
♥ Waterproof design

9 Powerful Vibration Modes
With 9 powerful vibration patterns to choose from, you can maximize your pleasure for anal and clit stimulation! A single button controls 9 modes of vibration, you can enjoy versatile incredible internal and external stimulation at your wish.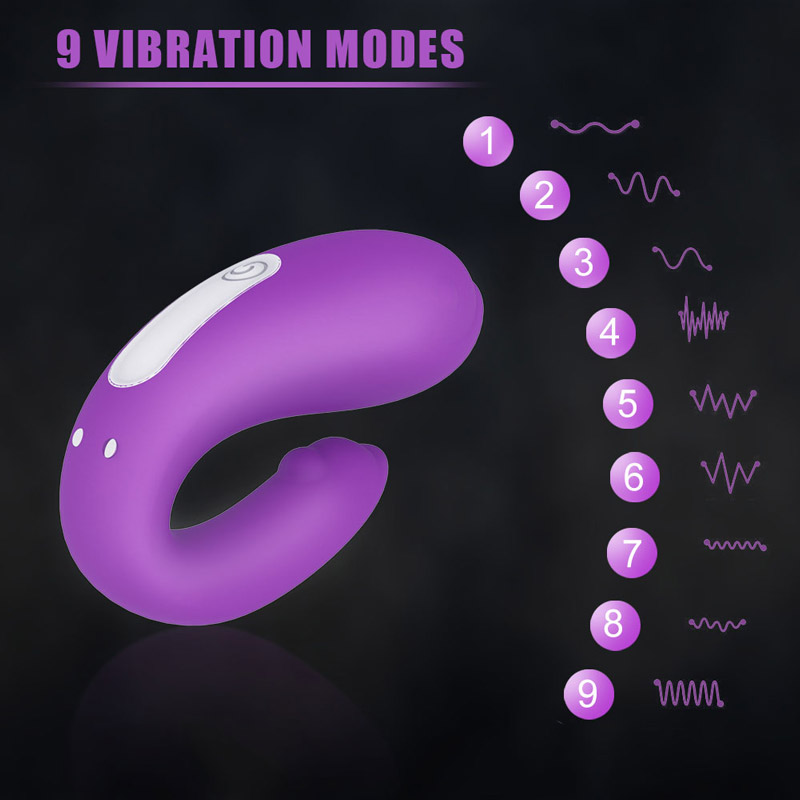 Body Safe and Environmentally Friendly
Paloqueth vibrator is made of environment friendly and body safe silicone, it has past all the strict tests and reached high standard before going to the market.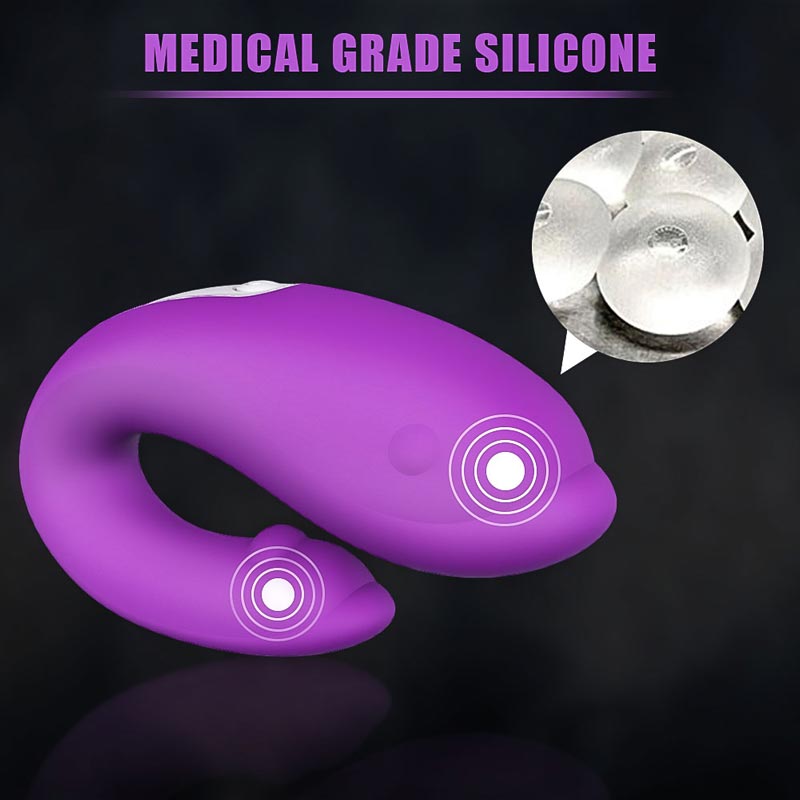 Magnetic Charging
The magnetic rechargeable design is easy to charge and works well. It takes less than 2 hours to go from a flat battery to a full charge and a charge will last at least an hour at a go, usually depending on what settings you're using.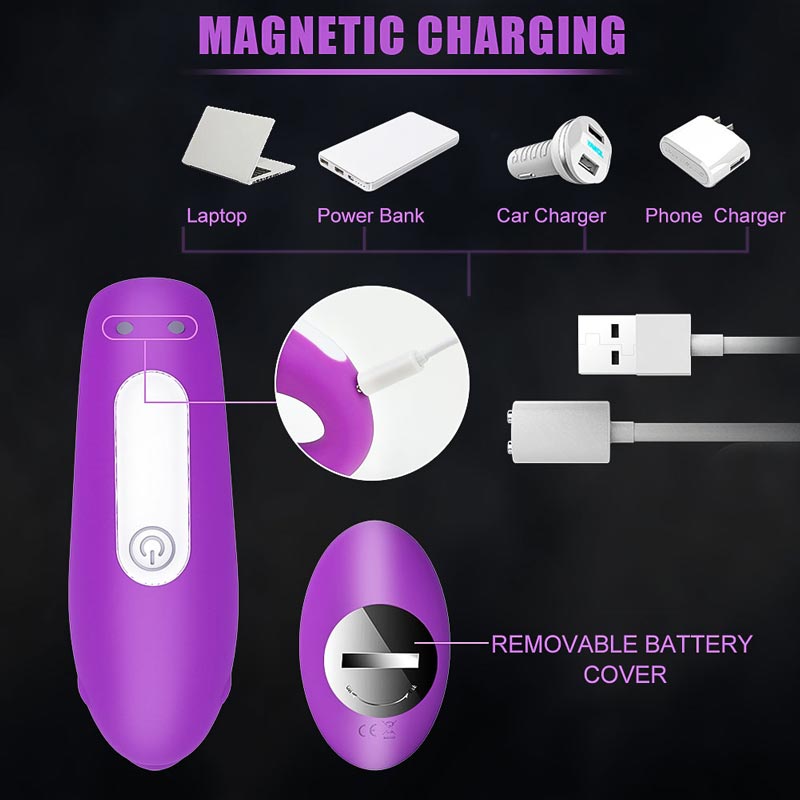 Waterproof Design
Paloqueth vibrator is water resistant, so you can wash it easily, but do not submerge for long time and take care to thoroughly dry after each use.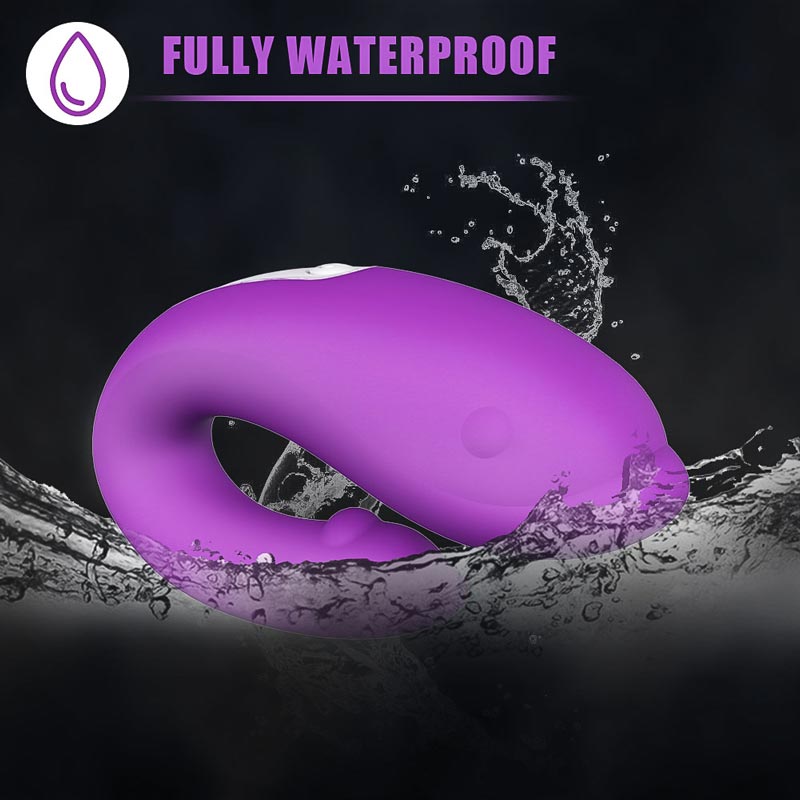 Wireless Remote Control
The vibrator can be used with the remote control. This will increase the interaction between you and your partner. It is more convenient to change mode by the remote control if you are using the product yourself.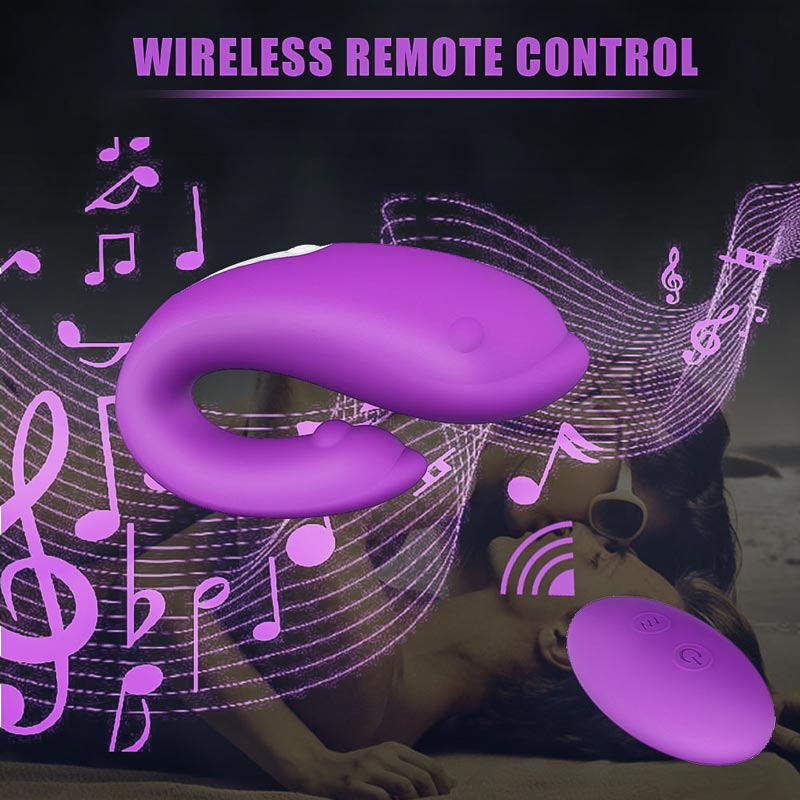 1. Please clean and disinfect before use.
2. Please use water-based lubricants and do not use oil-based lubricants.
3. Clean and disinfect after use, but cannot be immersed in water for long time.
4. Store in a ventilated and dry environment, avoid direct sunlight, no corrosive chemicals around.
5. This product is suitable for adults and has no contraceptive effect. Please read the instructions carefully when using.