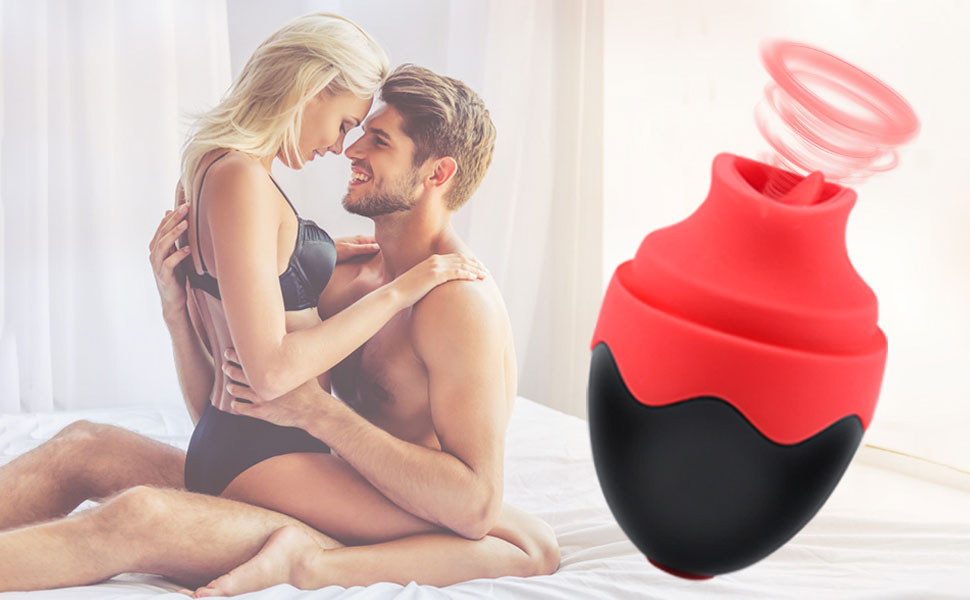 ♥ Innovative design simulates real oral sex with a tongue licking your clitoris to indulge your pleasure cravings.
♥ Let a soft tongue lap your clit slowly or quickly with 7 continuously varying modes, to experience deep, strong orgasms like perfectly performed oral sex.

♥ The soft, silky silicone contact point of the clitoral stimulator is completely body safe, hypoallergenic, hygienic and odorless.
♥ To charge, simply attach the included cord magnetically to a silicone-covered port and connect to any USB port or compatible wall charger.
♥ The seamless silicone body of this oral sex vibrator is 100% waterproof, suitable for lovers or self-entertainment in the bathtub or swimming pool.
7 Vibration Frequencies Produce Various Sensations
Seven different vibration frequencies produce intense pulsations from quick licks to constant shudders to tickle and tease your clit, sending your body and mind spiraling towards orgasm. This little vibe is also extraordinarily powerful for continuous, rhythmic pleasure. With its petite styling, the simulator fits discreetly and unobtrusively into sex and foreplay scenarios.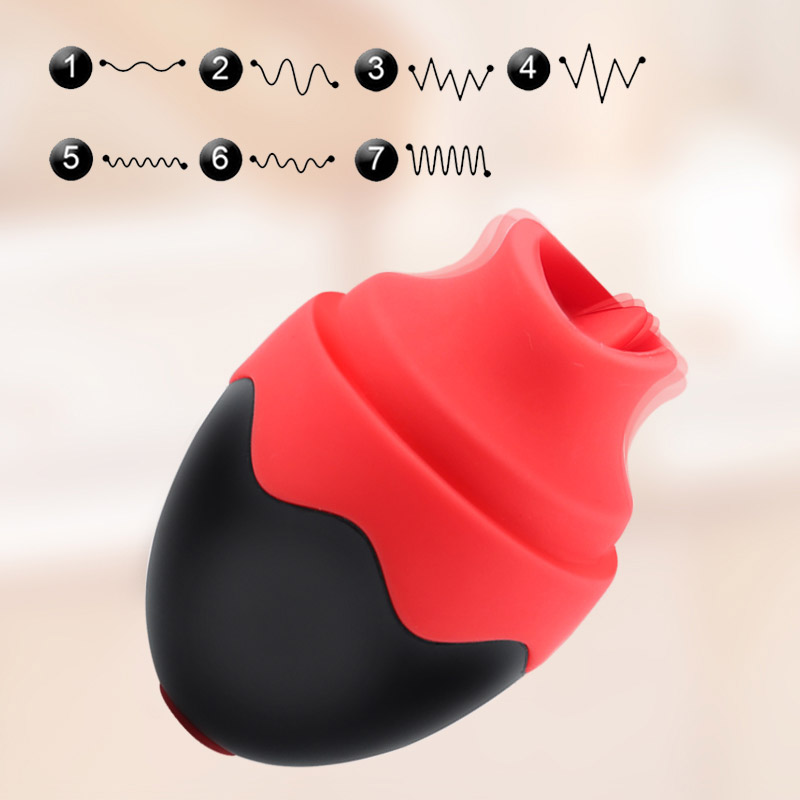 Tongue Laps Your Clit for Added Stimulation
A smooth, firm curvy casing surrounds a delightfully ultra soft, realistically shaped, slightly up-curled silicone tongue. It's perfect for almost any skill level from shy oral sex beginners. Even the most demure woman will find the slim, nondescript casing easy to discretely store and use.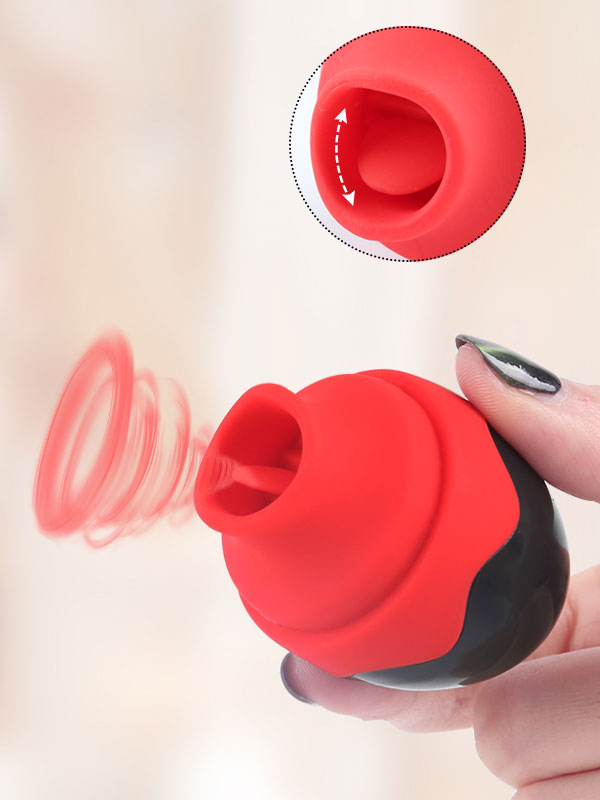 Small But Powerful Enough
Despite its unassuming size, this innovative oral sex simulating pleasure tool can reignite your sex life and revolutionize your ideas about oral pleasure, It is a fantastic choice for couple play and solo love alike.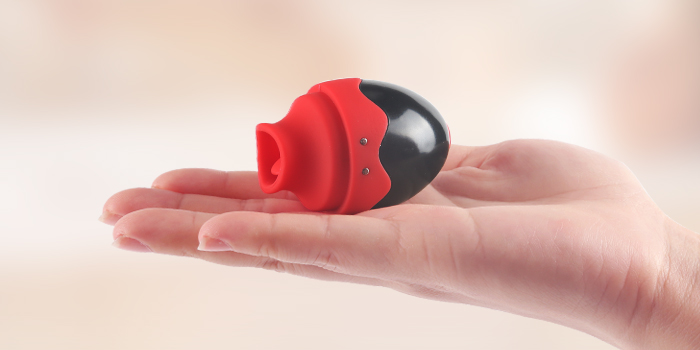 Silky Silicone Caresses Your Clitoris
The smooth silky pink premium silicone plus firm ABS plastic is skin safe, and the Oral Sex Stimulator's contact point warms quickly to body temperature, adding a hint of natural heat wherever it lands.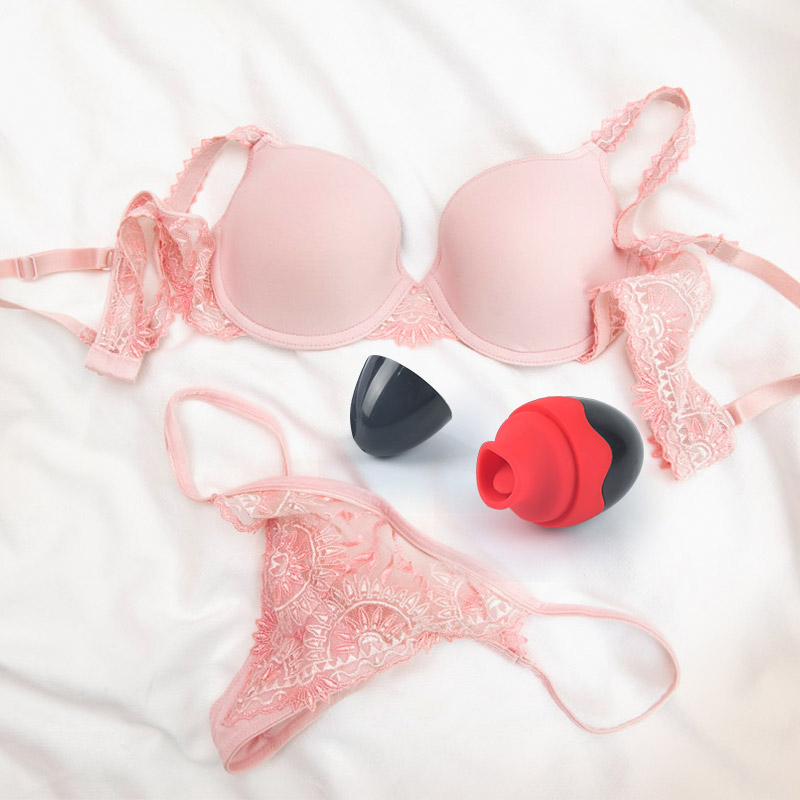 100% Waterproof for Wet & Wild Fun
The Oral Tongue Simulator is fully waterproof, so you can safely enjoy it wherever you go - whether it's your morning shower or a late-night dip in the pool. Take it for a dive or have fun with shower play!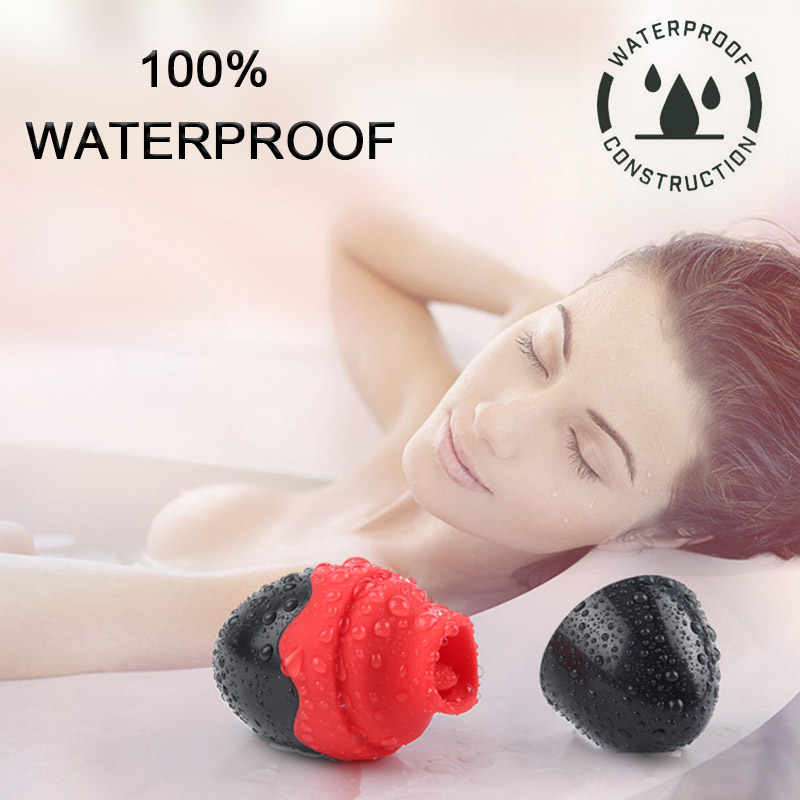 Rechargeable with Magnetic Charging Port
The vibrator is with a special magnetic charging port. Simply plug the charger into any USB port and attach the other end magnetically to the vibrator. After 60 minutes for a full charge, the toy will run for up to two hours.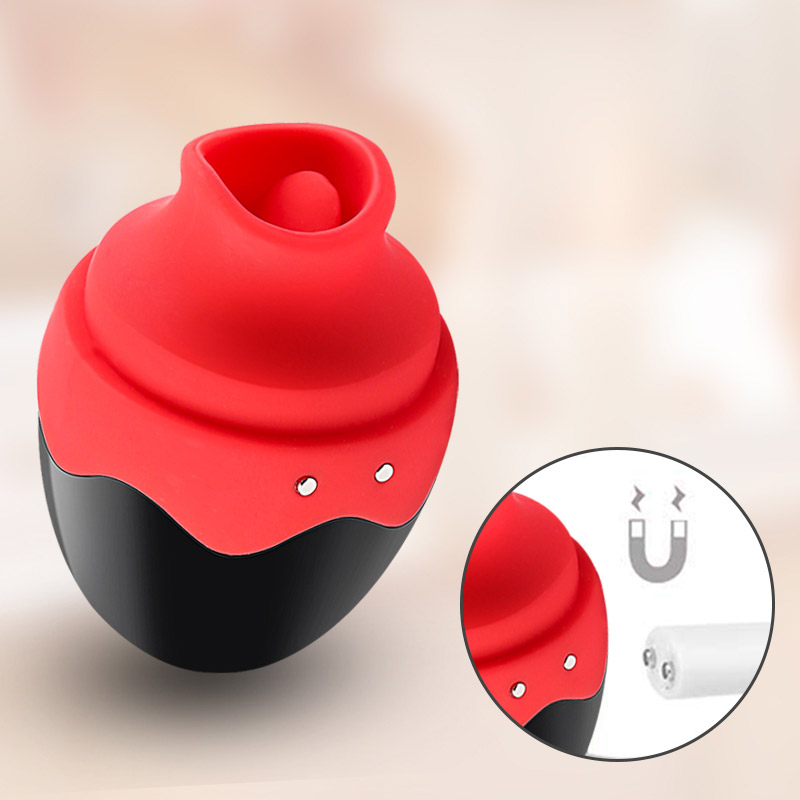 1. Please clean and disinfect before use.
2. Please use water-based lubricants and do not use oil-based lubricants.
3. Clean and disinfect after use, but cannot be immersed in water for long time.
4. Store in a ventilated and dry environment, avoid direct sunlight, no corrosive chemicals around.
5. This product is suitable for adults and has no contraceptive effect. Please read the instructions carefully when using.