2* Handcuffs & 2* Ankle Cuffs
High - grade soft leather handcuffs and ankle cuffs with comfortable fur lining. It can be adjusted freely designed with enough buttonholes. With the metal ring buckle, the two handcuffs or ankle cuffs can be split easily.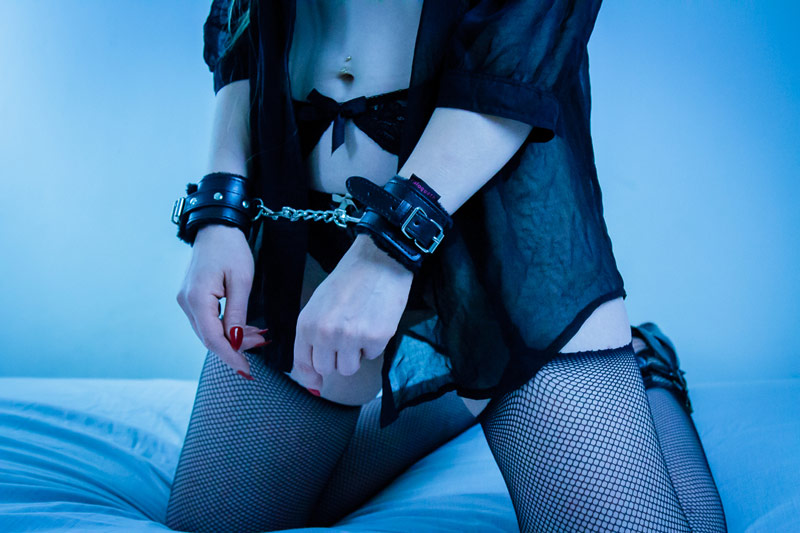 1* Leather Hogtie
Great for hogtying scenarios, 4 swivel lobster clasps to attach to wrist and ankle cuffs, suitable for using in front or behind the body during BDSM play for advanced restraint.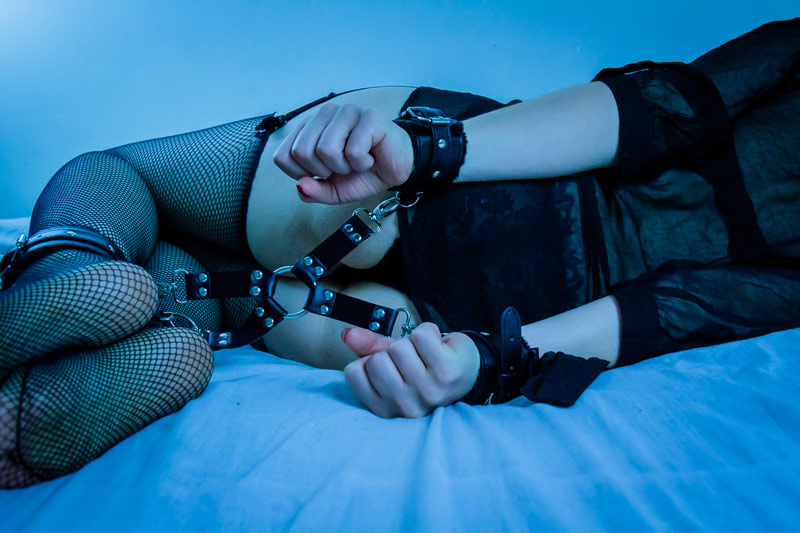 1* Collar & 1* Leash
Perfectly adjustable neck collar is lined with soft black fur, necklace leash was all leather with metal rivets and a metal clamp, perfect for fulfilling every one of your fantasies.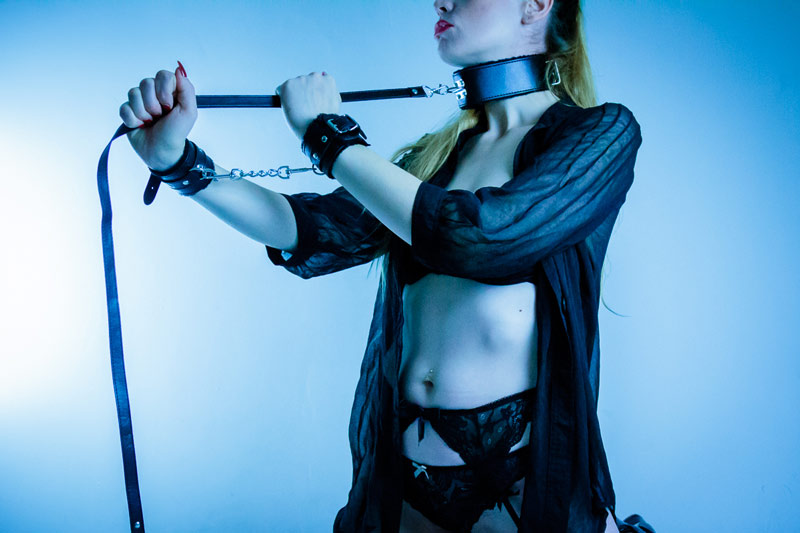 1* Sexy Blindfold
The quickest way to enhance all your senses at once, wearing a blindfold instantly heightens sensitivity to touch, tickle, tease, tantalize and taunt your lover without them ever know where your caress will land next, resulting in maximum pleasure from every caress.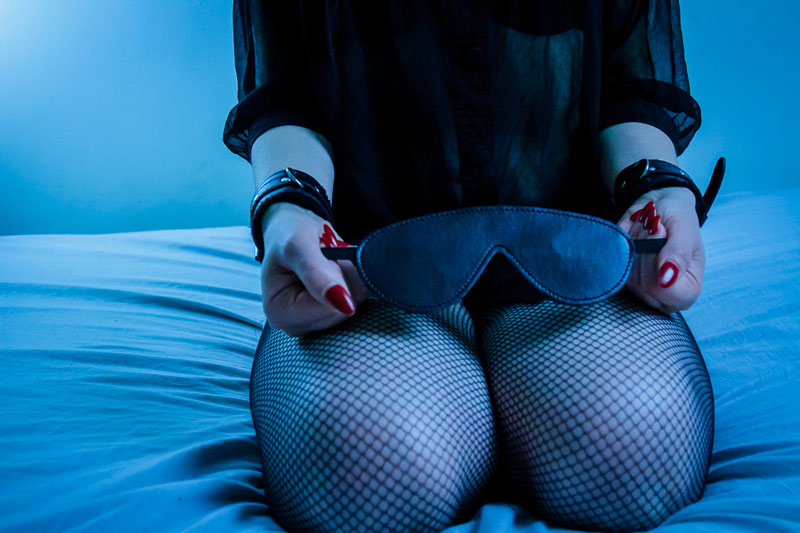 1*Leather Whip
As you gentlely whip the whip up, your ears are full of her moaning voice, then the lust of love instantly burst out. A good game is beginning from the first whip. Never worry to hurt your lover with this whip, this whip is made of special soft leather and cause no pain to your delicate body.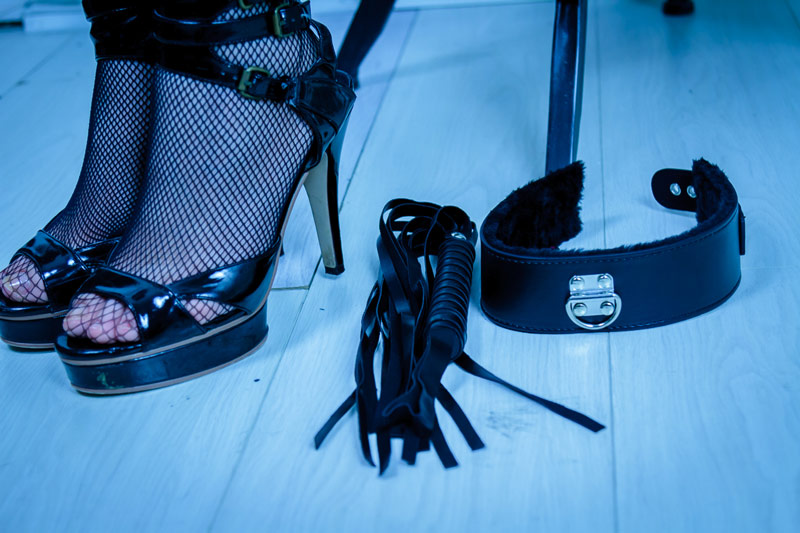 1*Ball Gag
The size of this ball gag is designed according to ergonomics so as to ensure beautiful lines and comfortable mouth feeling. With ventholes to breathe, only hearing her moaning voice, you are the controller of her and do whatever you always dream.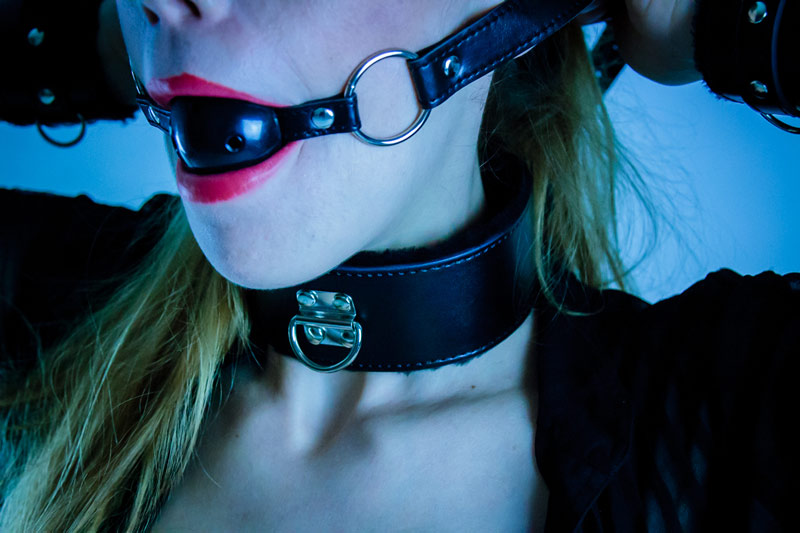 More Bedroom Pleasure
You can unlock more exciting postures with this bondage strap set and play new sexual game you never enjoyed before with your lover. Image the picture when your girlfriend wearing this, what a crazy and unforgettable experience there will be!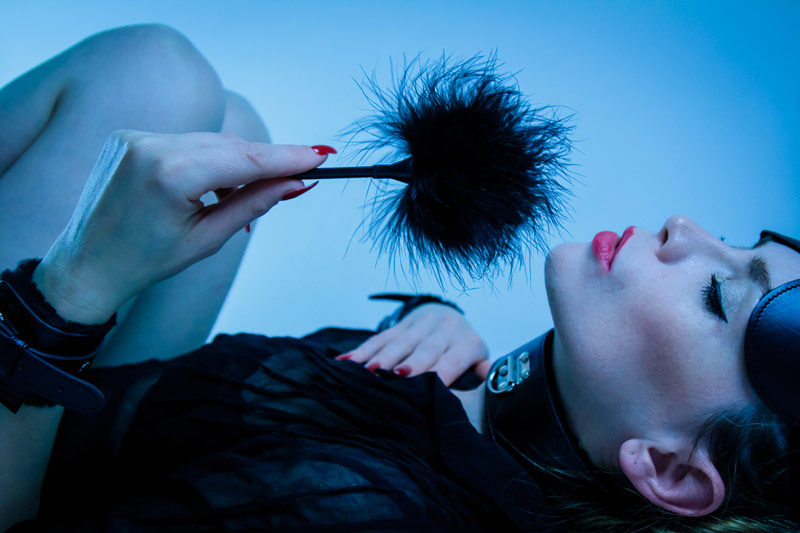 Healthy and Non-toxic Material
Paloqueth restraint kits are made of high-quality plush leather and metal materials, which have no damage to skin and features safe, non-poisonous and odorless, completely safe and entirely satisfying to the touch.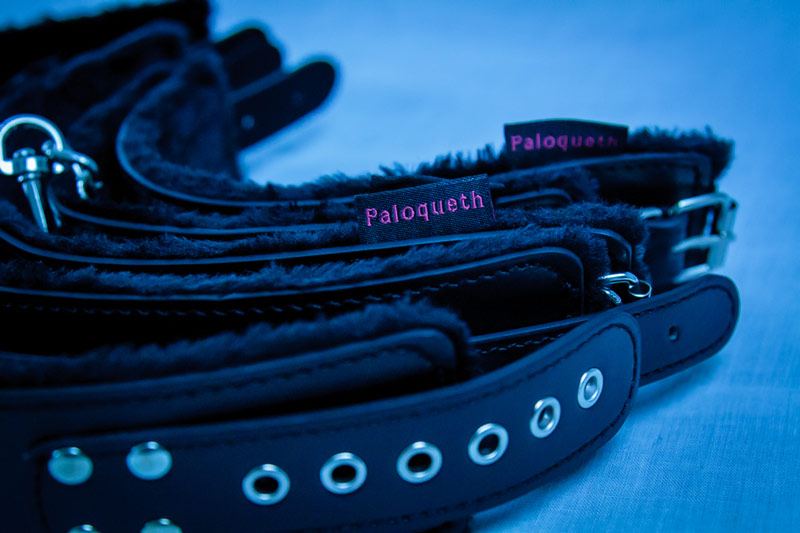 Ten-in-One Kit
This bondage set package comes with wrist & ankle cuffs, locking collar with leash, ball gag, blindfold, whips, nipple clamps, feather tickler, leather hogtie and rope. Satisfy every customer's need and create more fun games for you and your lover.